what is a sample sale
Curious about what a sample sale is? Dive into this comprehensive guide to discover the ins and outs of sample-sales, from their definition to savvy shopping tips. Learn how to make the most of these exclusive events and snag incredible deals on designer goods. Get ready to master the art of bargain hunting!
Introduction
In the world of fashion, there exists a shopping experience like no other: the legendary sample-sale. If you've ever wondered what a sample sale is and how it can help you score fabulous deals on high-end fashion items, you've come to the right place. In this comprehensive guide, we'll explore the ins and outs of sample-sales, revealing their secrets and providing you with valuable tips to maximize your shopping experience.
What is a Sample Sale?
A sample-sale is an exclusive shopping event where fashion brands and designers sell their excess inventory, prototypes, and showroom samples at significantly discounted prices. These sales are typically held for a limited time and offer customers the opportunity to purchase designer items at a fraction of their original cost. Let's delve deeper into the world of sample sales and uncover how they work.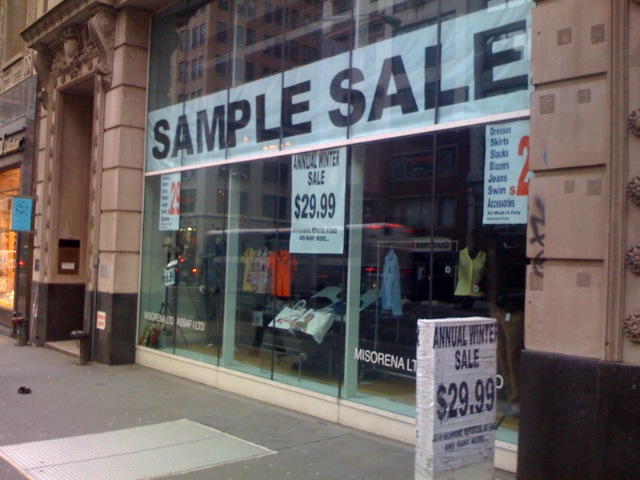 How Do Sample Sales Work?
sample-sales are often organized by fashion brands or showroom owners to clear out excess stock, sample garments, and merchandise from previous seasons. They serve as a means for brands to recoup costs and create buzz around their products. Sample sales can take place in physical stores, showrooms, or even online platforms, making it easier for a wider audience to participate.
During a sample-sale, you'll find a vast array of products available for purchase, ranging from clothing and accessories to footwear and jewelry. These items are often a mix of prototypes, pre-production pieces, and overstock. As the inventory is limited and the prices heavily discounted, sample-sales attract fashion enthusiasts eager to snatch up quality pieces at unbeatable prices.
The Benefits of Sample Sales
sample-sales offer numerous advantages for shoppers seeking high-quality fashion items without breaking the bank. Let's explore the benefits:
Affordable Luxury: sample-sales give you the opportunity to own designer pieces at significantly reduced prices, allowing you to indulge in luxury without straining your budget.
Exclusive Access: These sales grant you exclusive access to coveted items that might not be available in regular retail stores, ensuring a unique shopping experience.
Discover New Brands: sample-sales often feature up-and-coming designers, giving you the chance to discover emerging talent and unique styles before they hit mainstream stores.
Score Unique Pieces: sample-sales frequently offer one-of-a-kind items, limited editions, or rare sizes, enabling you to add a touch of individuality to your wardrobe.
Networking Opportunities: Attending sample-sales can provide networking opportunities, allowing you to connect with industry insiders and fellow fashion enthusiasts.
Support Sustainable Practices: By participating in sample-sales, you contribute to sustainable fashion practices by giving new life to excess inventory and reducing waste.
Tips for Successful Sample Sale Shopping
Now that you're familiar with the concept of sample-sales, it's time to sharpen your shopping skills. Here are some valuable tips to help you make the most of these exciting events:
Do Your Research: Before attending a sample-sale, research the brands and designers that will be present. Make a list of items you're interested in and familiarize yourself with their original prices. This knowledge will empower you to recognize genuine bargains.
Arrive Early: To secure the best deals and find a wider selection of items, it's crucial to arrive early. sample-sales often attract large crowds, so arriving ahead of time increases your chances of snagging the most coveted pieces.
Dress Comfortably: sample-sales can be chaotic, with long lines and crowded spaces. Dress comfortably and wear easily removable shoes to navigate the event with ease.
Come Prepared: Bring cash, as some sample sales only accept cash payments. Additionally, consider bringing a tote bag to hold your purchases and keep your hands free while browsing.
Stay Focused: With a plethora of options, it's easy to get overwhelmed at a sample-sale. Stay focused on your wishlist, and avoid impulsive purchases. Take your time to evaluate each item and ensure it aligns with your style and needs.
Inspect Items Carefully: Due to the nature of sample-sales, items may have minor defects or imperfections. Thoroughly inspect each piece before purchasing and consider if any flaws are acceptable to you.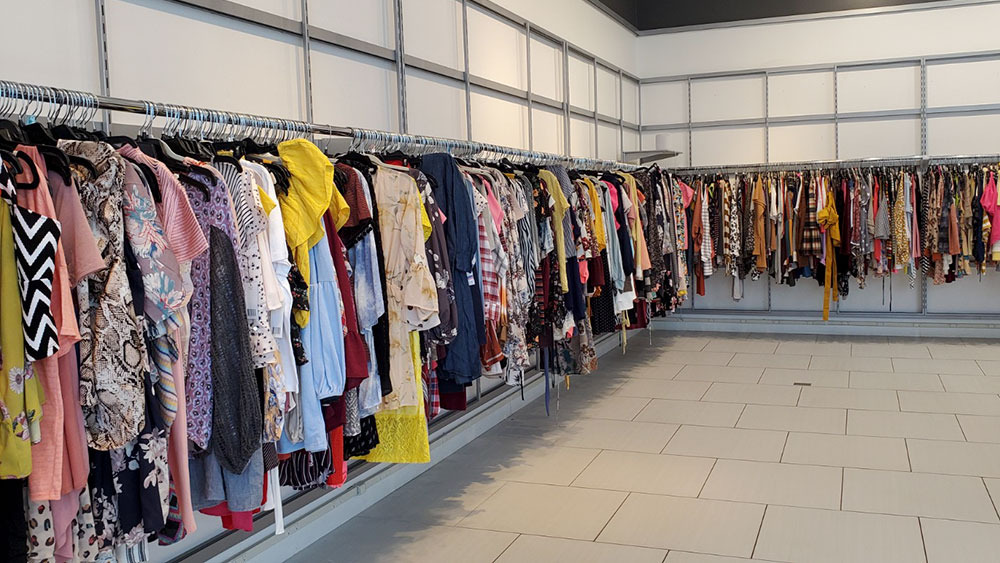 Frequently Asked Questions (FAQs)
Q1: Are sample sales only for clothing?
A1: No, sample-sales encompass a wide range of fashion items, including clothing, accessories, footwear, and jewelry.
Q2: Can I return or exchange items bought at a sample sale?
A2: Typically, sample-sale purchases are final and non-returnable. It's important to carefully consider your purchases before completing the transaction.
Q3: How can I find out about upcoming sample sales?
A3: You can stay informed about upcoming sample sales by following fashion brands and designers on social media, subscribing to their newsletters, or keeping an eye on dedicated sample sale websites and platforms.
Q4: Are sample sales only for fashion industry professionals?
A4: No, sample sales are open to the general public. While some sales may have designated time slots for industry insiders, most events are accessible to everyone.
Q5: Can I bring a friend to a sample sale?
A5: Bringing a friend to a sample sale can make the experience more enjoyable and efficient. However, be mindful of any rules or limitations set by the event organizers.
Q6: Do sample sales only happen in major cities?
A6: While major cities often host a larger number of sample sales, these events can occur in various locations worldwide. Keep an eye out for sample sales happening near you, regardless of your location.
Conclusion
Now that you're armed with knowledge about sample sale, you're ready to embark on a thrilling shopping adventure. Remember to do your research, arrive early, and stay focused on your goals. With these tips in mind, you'll be well-prepared to navigate the world of sample sales and score amazing deals on designer treasures. Happy bargain hunting!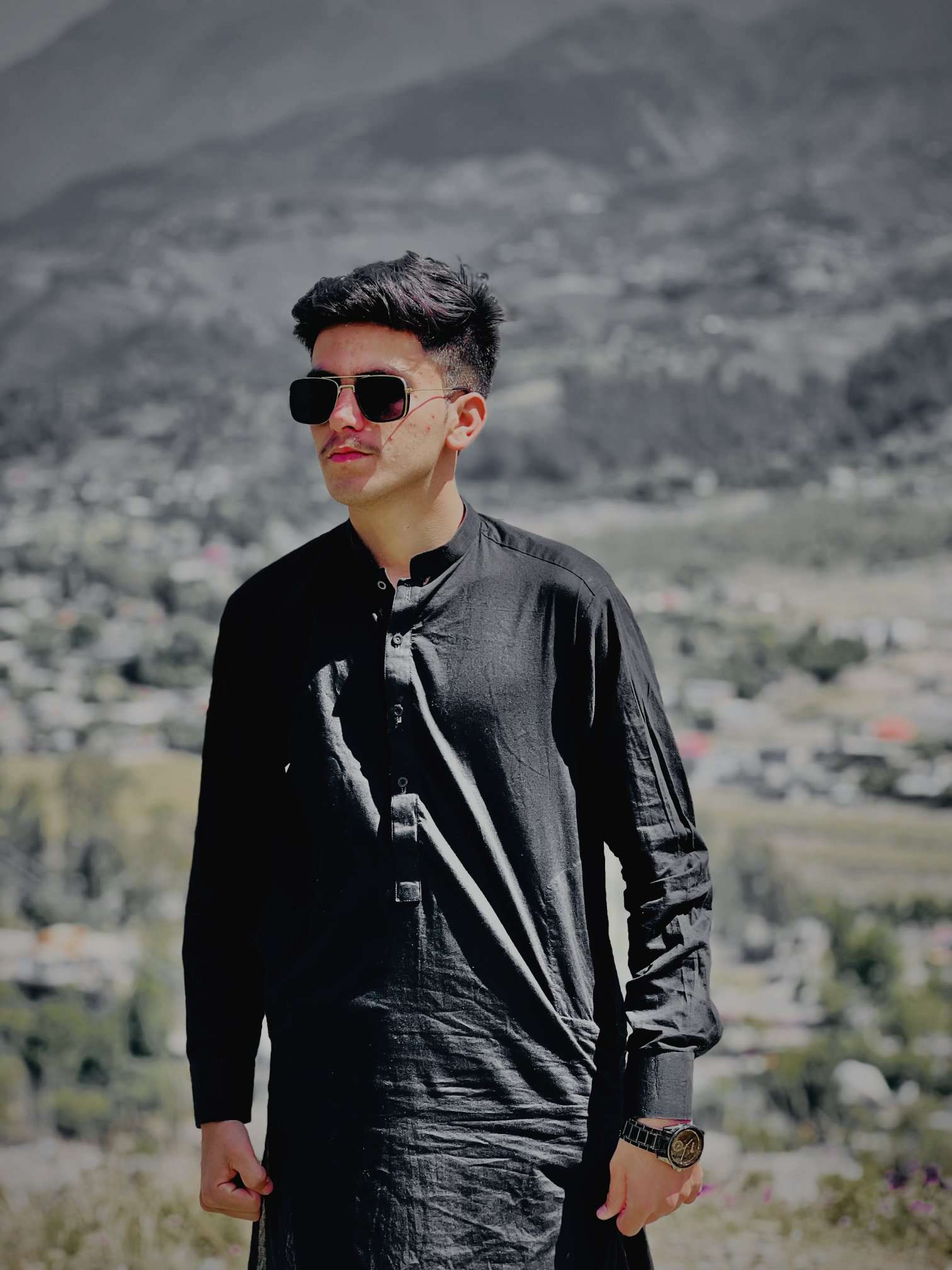 Rocklord is an experienced blogger with a wealth of knowledge and expertise in creating great content. With 5 years of experience in the industry, Rock lord has established himself as a thought leader and influencer in the blogging community. His insightful and engaging content has captivated readers and left them craving for more.
Contact : Rockseo333@gmail.com