Discover the top Save from Net alternatives for hassle-free online video downloading. Explore these reliable platforms to save and enjoy your favorite videos anytime, anywhere.
Introduction
In a digital age where video content rules the internet, having access to a reliable online video downloader is essential. Save from Net was once a popular choice, but with its limitations and recent changes, users are now seeking alternatives that offer seamless video downloading experiences. In this comprehensive guide, we'll delve into a variety of trustworthy Save from Net alternatives, highlighting their features, benefits, and how they can enhance your video-saving endeavors.
Save from Net Alternatives: Your Video Downloading Solution
Gone are the days of grappling with complicated download procedures. The following alternatives provide simple and efficient ways to save online videos:
1. VideoProc
VideoProc emerges as an excellent alternative, offering a versatile suite of video editing and conversion tools. Its user-friendly interface enables users to download videos from various sources, supporting a wide range of formats.
2. 4K Video Downloader
Renowned for its speed and reliability, 4K Video Downloader allows users to save high-quality videos effortlessly. With support for multiple platforms and resolutions, it's a go-to choice for those seeking flexibility and ease of use.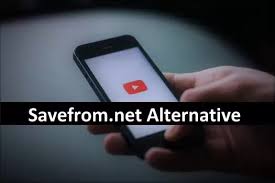 3. YTMP3.cc
YTMP3.cc specializes in converting YouTube videos into downloadable audio files. This online tool provides a convenient way to enjoy your favorite music offline, making it a preferred alternative for music enthusiasts.
4. SnapDownloader
SnapDownloader offers a comprehensive solution for video enthusiasts. Supporting over 900 websites, this downloader boasts high download speeds and options for selecting specific resolutions and formats.
5. ByClick Downloader
ByClick Downloader offers a user-friendly interface and the ability to download videos with a single click. It also supports downloading entire playlists and channels, making it an ideal choice for content collectors.
6. WinX HD Video Converter Deluxe
WinX HD Video Converter Deluxe isn't just a video downloader; it's a complete video toolbox. With its download capabilities, along with video editing and conversion features, it's a versatile solution for multimedia needs.
7. TubeOffline
TubeOffline is an online alternative that doesn't require any software installation. It supports various video platforms and offers quick downloads, making it a convenient option for occasional users.
8. Freemake Video Downloader
Freemake Video Downloader boasts a straightforward interface and the ability to save videos in various formats and resolutions. It also supports batch downloads, enhancing efficiency.
9. SaveTheVideo
SaveTheVideo offers a browser extension that simplifies video downloading. With support for popular websites like YouTube and Facebook, it's a handy tool for quick downloads.
10. CatchVideo
CatchVideo provides a simple interface and the option to download videos in multiple formats. It also supports downloading videos from social media platforms, catering to diverse content preferences.
Exploring the Features and Benefits
Each of these alternatives comes with its unique set of features and benefits that cater to different user preferences:
User-Friendly Interface: Many alternatives, like VideoProc and 4K Video Downloader, prioritize user experience with intuitive interfaces that guide users through the download process.
High Download Speeds: SnapDownloader and ByClick Downloader are known for their impressive download speeds, allowing users to save videos quickly.
Audio Conversion: YTMP3.cc and WinX HD Video Converter Deluxe provide options for converting videos into audio files, catering to those who enjoy offline music playback.
Playlist and Channel Downloads: ByClick Downloader and Freemake Video Downloader allow users to download entire playlists and channels, saving time and effort.
Browser Extensions: SaveTheVideo and CatchVideo offer browser extensions for seamless video downloading directly from web pages.
Frequently Asked Questions (FAQs)
Q: Can I download videos from YouTube using Save from Net Alternatives? A: Yes, most of these Save from Net Alternatives support YouTube video downloads, providing a convenient way to save your favorite content.
Q: Are these alternatives safe to use? A: Yes, these alternatives have been vetted for safety and reliability. However, it's always recommended to use trusted sources and exercise caution.
Q: Are there any limitations on the video quality I can download? A: Different alternatives support various video resolutions, including high-definition formats. Check the specific alternative's features to determine the available options.
Q: Can I download videos from streaming services like Netflix? A: No, these Save from Net Alternatives are designed for downloading videos from platforms that permit video sharing and embedding, not for content from paid streaming services.
Q: Are there any legal concerns associated with video downloading? A: While downloading videos for personal use is generally acceptable, distributing copyrighted content without permission may lead to legal issues. Always respect copyright laws.
Q: Do these Save from Net Alternatives work on mobile devices? A: Many Save from Net Alternatives are compatible with both desktop and mobile devices, ensuring that you can enjoy video downloads on the go.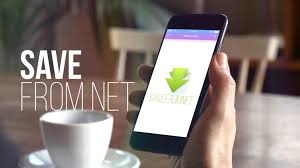 Conclusion
Exploring Save from Net alternatives opens up a world of possibilities for seamless online video downloading. Whether you're looking to build a playlist of your favorite music videos or save insightful content for offline viewing, these alternatives offer diverse features to suit your needs. Remember to prioritize legal and ethical downloading practices and choose an alternative that aligns with your requirements.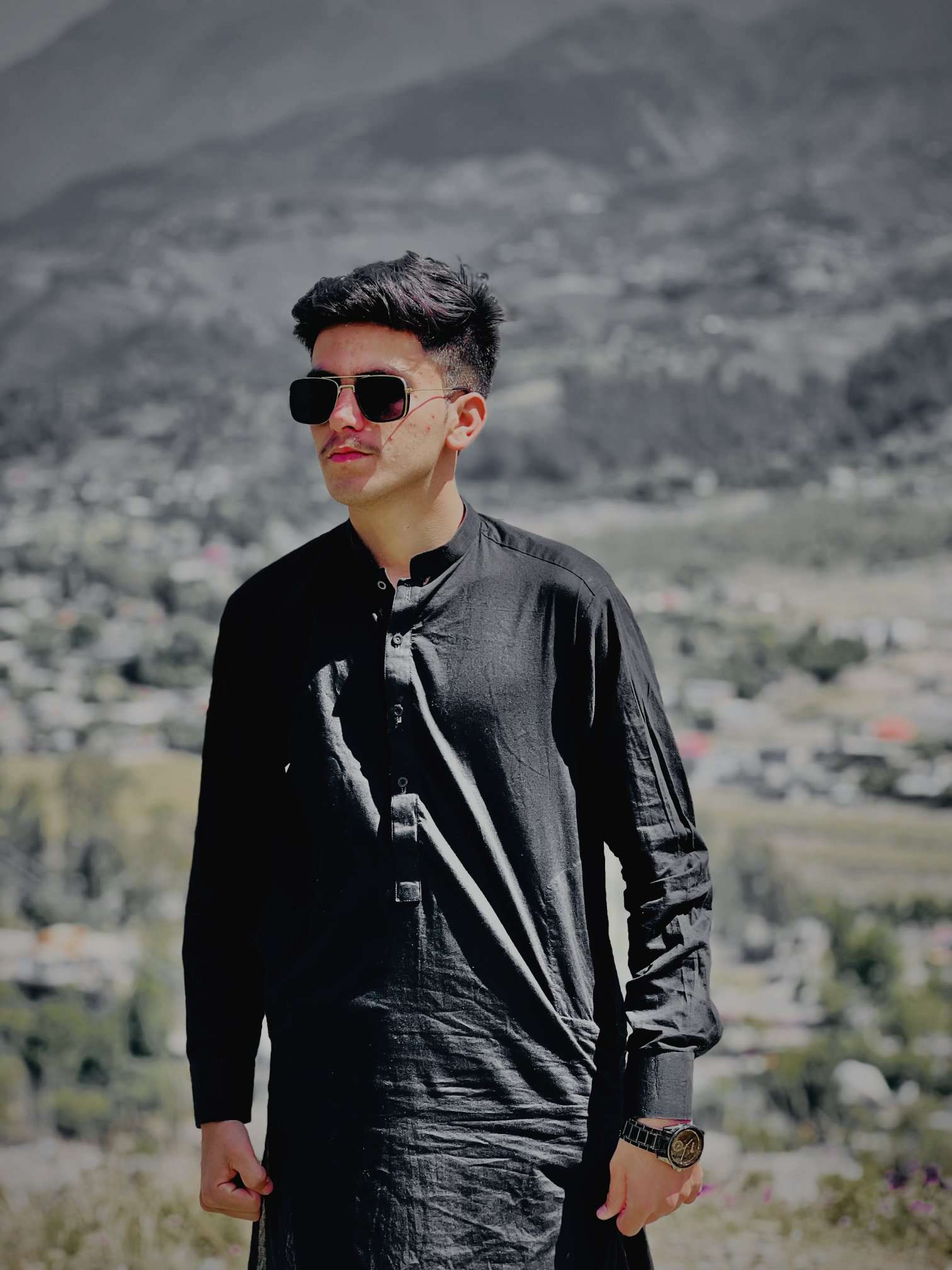 Rocklord is an experienced blogger with a wealth of knowledge and expertise in creating great content. With 5 years of experience in the industry, Rock lord has established himself as a thought leader and influencer in the blogging community. His insightful and engaging content has captivated readers and left them craving for more.
Contact : Rockseo333@gmail.com