Birkin Bag
When it comes to luxury fashion accessories, few names evoke as much prestige and desire as the Birkin Bag. Created by the iconic French luxury brand Hermès, the Birkin Bag has become synonymous with opulence, exclusivity, and timeless style. In this article, we will delve into the fascinating world of the Birkin Bag, exploring its history, craftsmanship, and enduring popularity. Join us on a journey to discover why this exquisite handbag has captivated the hearts of fashion enthusiasts and celebrities alike.
The Birth of a Legend: The Birkin Bag
The Birkin-Bag was first conceptualized in the early 1980s during a chance encounter between actress and singer Jane Birkin and the late Jean-Louis Dumas, the CEO of Hermès at the time. As the story goes, Jane Birkin expressed her frustration with the lack of stylish and practical handbags during a flight, leading to a conversation that birthed an iconic creation. The bag that emerged from this collaboration would forever bear her name and become a symbol of luxury and elegance.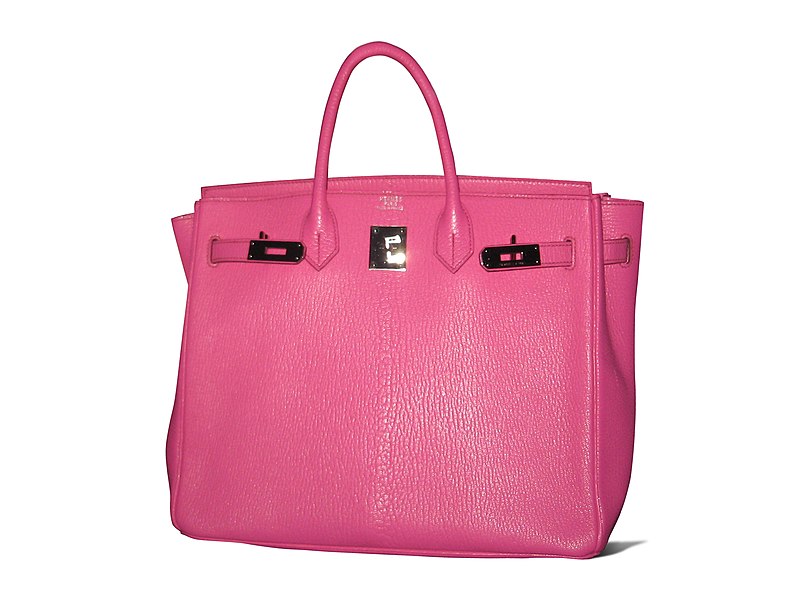 Craftsmanship and Quality: The Essence of the Birkin Bag
Crafted by skilled artisans in the Hermès workshops, the Birkin-Bag is a testament to exceptional craftsmanship and attention to detail. Each bag is meticulously hand-stitched using the finest quality leathers sourced from around the world. The process involves over 20 hours of work and requires a high level of expertise to ensure every stitch is perfect. This dedication to craftsmanship is what sets the Birkin Bag apart and contributes to its legendary status.
The Allure of Exclusivity: Limited Availability and Waiting Lists
One of the defining characteristics of the Birkin-Bag is its exclusivity. Unlike other luxury handbags that are readily available, the Birkin Bag is notoriously difficult to acquire. Hermès intentionally limits the production and availability of these bags, creating an aura of desirability and rarity. As a result, there are often long waiting lists, and obtaining a Birkin Bag can be a challenging task. The exclusivity factor has only fueled the demand and elevated the bag's status as the ultimate fashion accessory.
Coveted by Celebrities: A Red Carpet Staple
The Birkin-Bag has become a staple on red carpets and in the wardrobes of celebrities worldwide. Renowned for its elegance and versatility, it effortlessly elevates any outfit and adds a touch of glamour. Celebrities like Victoria Beckham, Kim Kardashian, and Oprah Winfrey have been spotted sporting their prized Birkin Bags, further amplifying the bag's iconic status and making it a symbol of success and luxury.
The Investment of a Lifetime: Birkin Bags as Collectible Assets
Beyond their fashion appeal, Birkin-Bags have proven to be excellent investment pieces. Over the years, the value of these bags has consistently appreciated, making them highly sought-after by collectors and investors. In fact, according to some reports, Birkin Bags have outperformed traditional investment assets such as gold and stocks, making them a viable alternative for those seeking to diversify their portfolios. This combination of style and investment potential makes the Birkin Bag truly unique in the world of fashion accessories.
FAQs about the Birkin Bag
1. What makes the Birkin-Bag so expensive? The Birkin Bag's price tag is primarily attributed to its exceptional craftsmanship and the use of premium materials. The meticulous hand-stitching, high-quality leathers, and limited availability contribute to its high cost.
2. How can I buy a Birkin-Bag? Acquiring a Birkin Bag can be a challenge due to its exclusivity. It is recommended to establish a relationship with an Hermès sales associate or explore reputable resellers specializing in luxury handbags.
3. Are there different sizes and variations of the Birkin Bag? Yes, the Birkin Bag is available in various sizes, ranging from 25cm to 55cm, catering to different preferences and needs. Additionally, Hermès offers a wide selection of leathers, colors, and hardware options to create a truly personalized bag.
4. Can I customize my Birkin Bag? Hermès offers a bespoke service known as "Hermès Atelier," allowing customers to customize their Birkin-Bags. This service enables clients to choose the leather, color, hardware, and even add personalized touches such as monogramming.
5. How do I care for my Birkin-Bag? To ensure the longevity of your Birkin-Bag, it is essential to follow Hermès' care instructions. This includes storing it in a dust bag when not in use, avoiding exposure to direct sunlight, and using a soft cloth to clean it gently.
6. Are there any Birkin-Bag alternatives? While the Birkin-Bag is undoubtedly iconic, there are other luxury handbags in the market that offer a similar level of prestige and quality. Some notable alternatives include the Chanel Classic Flap Bag, Louis Vuitton Capucines Bag, and Dior Lady Dior Bag.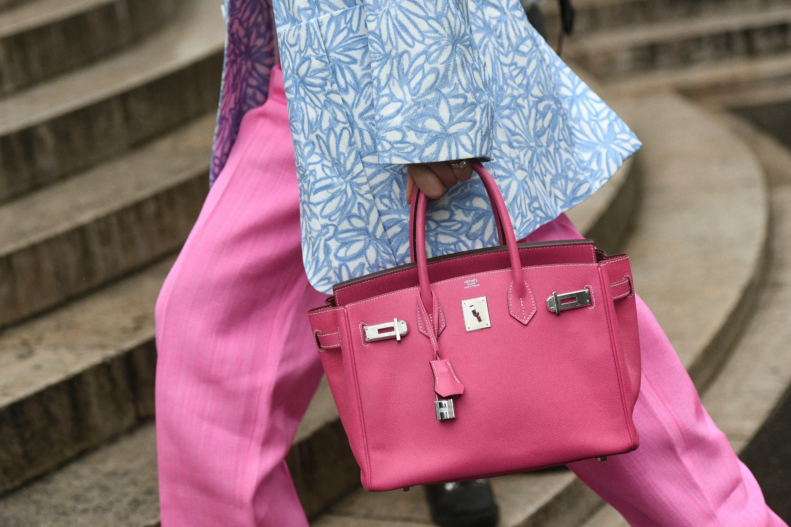 Conclusion
The Birkin Bag stands as an enduring symbol of luxury, craftsmanship, and exclusivity. Its timeless design, meticulous craftsmanship, and limited availability have made it a fashion icon coveted by individuals across the globe. Whether it's a status symbol, an investment piece, or a fashion statement, the Birkin-Bag continues to capture the hearts and imagination of fashion enthusiasts. As we delve deeper into the world of luxury fashion, the allure of the Birkin Bag remains unparalleled.
So, if you're ready to make a fashion statement that transcends time, why not indulge in the allure of the Birkin-Bag? Embrace the legacy, embody elegance, and experience the luxury that only a true icon can offer.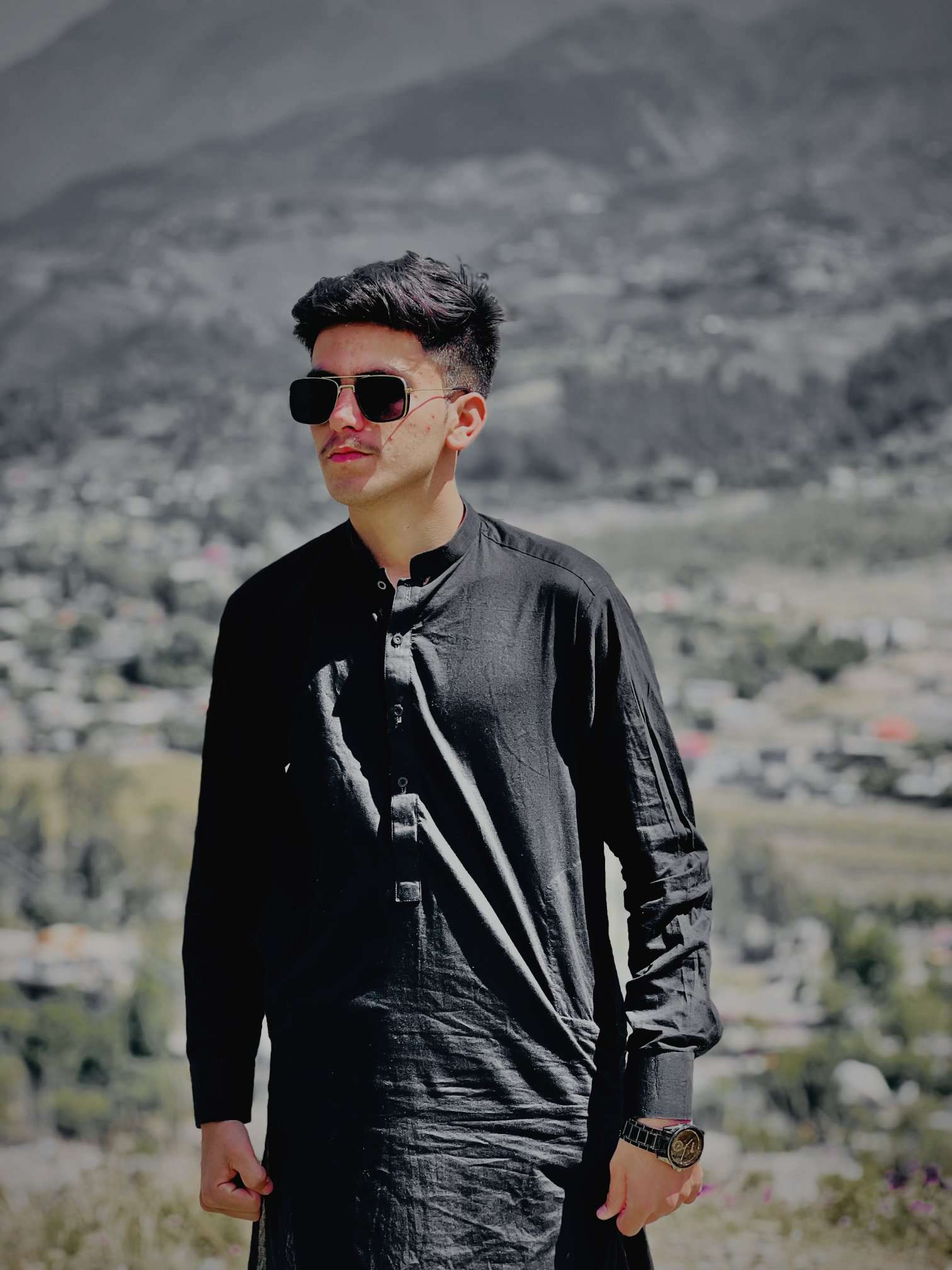 Rocklord is an experienced blogger with a wealth of knowledge and expertise in creating great content. With 5 years of experience in the industry, Rock lord has established himself as a thought leader and influencer in the blogging community. His insightful and engaging content has captivated readers and left them craving for more.
Contact : Rockseo333@gmail.com