Custom lapel pins are a fun way to show off your interests, promote your business or organization, and support a cause. They can also serve as a reminder of a special event or commemoration.
The first step in designing a pin is to develop a design. It can be a logo, emblem, or image representing your pin's purpose.
Design
Lapel pins are highly recognizable and durable, perfect for branding a business or event. There are numerous purposes that they can fulfill, including but not limited to generating funds for charitable organizations, marking important dates and milestones, and recognizing the hard work and achievements of employees.
When creating a pin design, choosing the right type of metal is vital. Iron is a common base metal used to make hard or soft enamel pins. It is also possible to use cloisonne for designs that require separated colors.
It is also essential to ensure that your chosen manufacturer can produce your custom made lapel pins according to your specifications. It includes ensuring that your pins have the proper color, bleed, and thickness. In addition, you should always ask the manufacturer to send a proof or a sample pin before the final order is made. It will ensure your lapel pins turn out exactly how you want them to.
Materials
Enamel pins are an excellent and innovative way to communicate your message effectively. Whether your business sells a new product or promotes an event, you can use enamel pins to reach a large audience cheaply. You can start small by ordering a minor run of your product and see how it does, then increase production as you validate demand.
Most pins are made with soft enamel (the color is painted on a metal base), but you can also order hard enamel pins. If you opt for a hard enamel pin, the colors are filled over the raised metal die lines, so it does not feel as textured as soft enamel pins.
You can add a clear epoxy coat to protect the pin and prevent scratches, but this does not cover up the raised metal lines. Opting for a personalized backing card can significantly enhance the professionalism showcased in your presentation.
Crafts
Lapel pins are a great way to promote your business or show support for a cause. They're also a fun and unique gift for friends or family members.
Custom lapel pins are made from various materials, including zinc alloy and iron. These materials are plated to add color and durability to the pins. They can be finished in multiple colors, including gold, black, anti-silver, and more.
To make molded or die-struck pins, the design is first struck on a metal sheet known as a master. The master is a negative of the pin's design, similar to a camera film. Several other primary copies are made depending on how many pins must be produced. The nails are then polished and plated using electrochemical methods to apply surface coatings of different metals. Enamel paints are then added to the pins by hand or dispensed automatically. The enamel paints are then baked in a kiln to harden them.
Size
Custom lapel pins are a great way to celebrate, honor, or recognize service members or volunteers, show team spirit, commemorate an event, or commemorate a special occasion. The appropriate size for your design is imperative for lapel pins, especially if you plan on presenting them as gifts to loved ones. Pins that are too small will not be visible when worn, while ones that are too large can look gaudy and bulky on clothing.
To ensure that your pins are the correct size, always refer to the longest dimension of the pin when ordering. Pins are usually not symmetrical, meaning they are not the same length from left to right or top to bottom.
To help you visualize this, think of something the same size as your pin. It will give you a better idea of how the nail will look when completed.
Packaging
Whether your pins are for personal wear, a group to trade at events, for sale, or corporate purposes like recognition of employees, they need to be protected during shipping. It is where packaging comes in handy!
For example, adding a sheet of plastic to each pin helps protect them from rough handling. In addition, a clear zip-lock bag is also an excellent option for keeping your nails organized and ready for distribution.
Custom lapel pins are an effective tool for a brand to build or strengthen its identity, create awareness, raise funds, or commemorate special occasions. They are available in soft enamel, hard enamel, or die-struck styles and can be made with any shape you choose! Whether you're a small business or a major corporation, we can craft the perfect personalized pins to suit your needs.
Shipping
Lapel pins can be a great way to promote your brand or team, as they look like fine jewelry worn with pride. They're ideal for trade shows, conventions, corporate events, fund-raisers, and tournaments. They can also be used to reward customers and staff for good service.
When selecting a custom pin maker, ask about their shipping options. They should offer standard-rate padded envelopes or custom packaging for your pins. It will ensure that your nails arrive at their destination in excellent condition.
Whether you choose molded or die-struck styles, both will undergo different manufacturing processes. Molded pins are made by creating a metal mold that replicates your design, while die-struck pins are made by placing brass pin blanks into a die, which then stamps the desired shape onto the pin. The pins are then plated with a silver, gold, or nickel layer to add color and shine. Finally, enamel paint is applied by hand or machine and baked at high temperatures to cure the paint.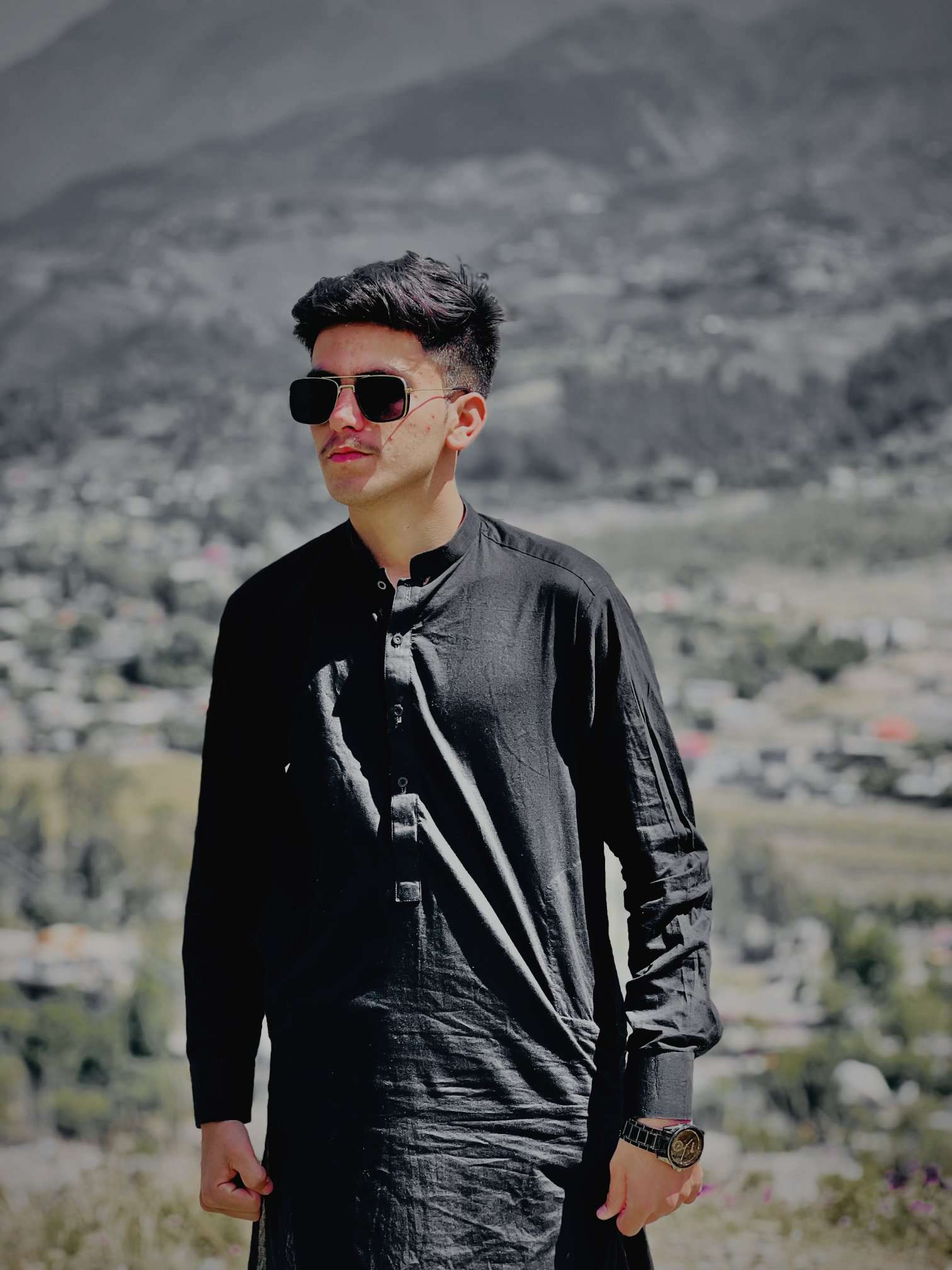 Rocklord is an experienced blogger with a wealth of knowledge and expertise in creating great content. With 5 years of experience in the industry, Rock lord has established himself as a thought leader and influencer in the blogging community. His insightful and engaging content has captivated readers and left them craving for more.
Contact : Rockseo333@gmail.com