Telfar Bag
Are you in search of a stylish and trendy bag that not only complements your outfit but also makes a statement about your fashion-forward sensibilities? Look no further than the Telfar Bag! In this article, we will delve into the world of Telfar Bags, exploring their history, features, and why they have become an iconic accessory in the fashion industry. From its humble beginnings to its skyrocketing popularity, the Telfar Bag has captured the hearts of fashion enthusiasts worldwide.
Telfar Bag: A Revolution in Fashion
The Telfar Bag, affectionately known as the "Bushwick Birkin," is a symbol of inclusivity, functionality, and style. Designed by Telfar Clemens, a Liberian-American fashion designer, this bag has revolutionized the fashion industry by challenging traditional notions of luxury and accessibility. Let's dive deeper into what sets the Telfar Bag apart from the rest.
Versatility and Functionality
One of the key features that make the Telfar-Bag so appealing is its versatility. Whether you're attending a glamorous event or running errands around town, the Telfar-Bag effortlessly transitions from day to night. With its clean lines, minimalist aesthetic, and spacious interior, it offers the perfect blend of style and functionality.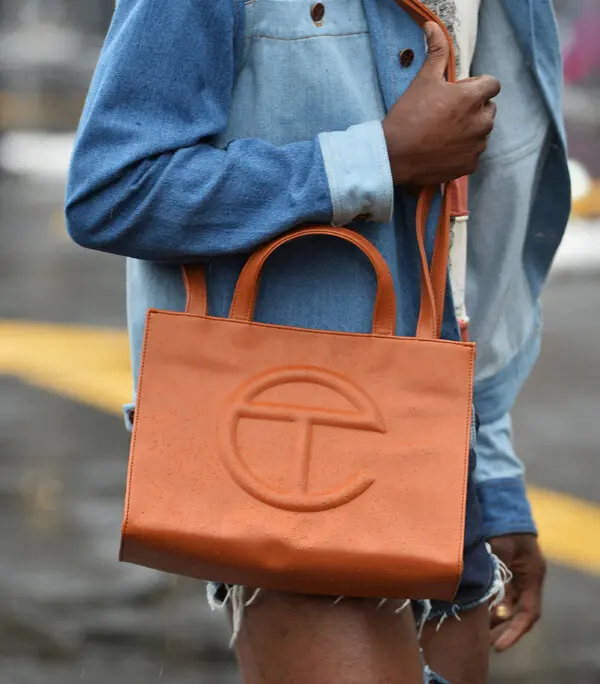 Unisex Appeal: Breaking Gender Norms
The Telfar-Bag has gained immense popularity due to its unisex appeal. Unlike many other designer bags that are often associated with a specific gender, the Telfar Bag is designed to be enjoyed by everyone. It embraces diversity and inclusivity, challenging the traditional gender norms prevalent in the fashion industry.
Affordable Luxury: The Telfar Bag Difference
When it comes to luxury bags, affordability is often a major concern. However, the Telfar-Bag stands out by offering an accessible price point without compromising on quality or style. This unique approach has democratized luxury, allowing a wider audience to indulge in the world of high-fashion accessories.
The Telfar Bag Phenomenon
With its distinctive logo and eye-catching design, the Telfar-Bag has garnered a dedicated following, including celebrities, influencers, and fashion enthusiasts. Its popularity has surged in recent years, becoming a status symbol and a must-have accessory. Let's explore the reasons behind the Telfar Bag phenomenon.
Social Media Influence: Spreading the Telfar Love
Social media platforms have played a significant role in the success of the Telfar-Bag. Through captivating visuals, influencer endorsements, and user-generated content, the brand has harnessed the power of social media to create a viral buzz. The Telfar Bag has become an Instagram sensation, with thousands of posts showcasing its unique charm.
Inclusivity: Fashion for All
Telfar Clemens's commitment to inclusivity has resonated with a diverse audience. The Telfar Bag breaks away from the exclusivity often associated with luxury brands, creating a sense of belonging and accessibility. It has become a symbol of empowerment, allowing individuals from all walks of life to express their personal style and embrace fashion on their terms.
Collaborations: Fusion of Creativity
Collaborations have played a vital role in elevating the Telfar Bag's status and widening its reach. From partnering with global fashion retailers to collaborating with other designers, these joint ventures have resulted in limited-edition collections that fans eagerly anticipate. Each collaboration brings a fresh perspective, blending Telfar's signature aesthetic with the unique vision of the partner brand.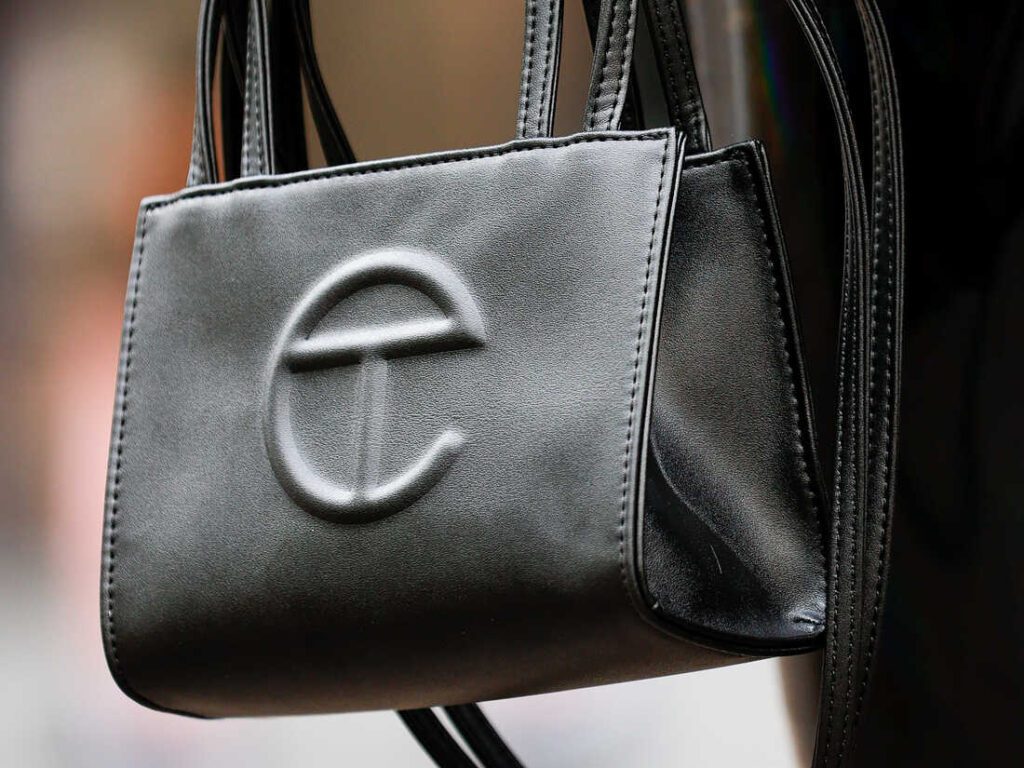 Frequently Asked Questions (FAQs)
Q: How did the Telfar Bag gain its nickname, "Bushwick Birkin"? A: The Telfar-Bag earned the nickname "Bushwick Birkin" due to its popularity and the association with Telfar Clemens, who hails from Bushwick, Brooklyn. The comparison to the iconic Birkin bag emphasizes its aspirational status while highlighting its affordability and accessibility.
Q: What materials are used in the production of Telfar Bags? A: Telfar-Bags are crafted using high-quality vegan leather, aligning with the brand's commitment to sustainability and ethical practices. The materials used are carefully selected to ensure durability and a luxurious feel.
Q: Can I customize my Telfar Bag? A: Yes, Telfar offers customization options for their bags. Through their Bag Security Program, customers have the opportunity to select the bag color, size, and strap length, allowing them to create a personalized accessory that reflects their individual style.
Q: Are Telfar Bags only available online? A: While Telfar primarily operates through its online store, the brand has also collaborated with various retailers worldwide. These partnerships have made Telfar-Bags accessible in select physical stores, adding to the excitement of owning this coveted accessory.
Q: How do I care for my Telfar Bag? A: To keep your Telfar Bag looking its best, it is recommended to gently wipe it with a soft cloth to remove any dirt or stains. Avoid using harsh chemicals or abrasive cleaners, as they may damage the vegan leather material. Additionally, store your Telfar-Bag in a cool, dry place away from direct sunlight to preserve its quality.
Q: Can I resell my Telfar Bag? A: Yes, you have the freedom to resell your Telfar-Bag if you wish. However, due to the brand's popularity and limited availability, Telfar Bags often retain their value or even appreciate over time, making them highly sought after in the resale market.
Conclusion
The Telfar Bag has emerged as a trailblazing accessory, redefining the concept of luxury and exclusivity in the fashion industry. Its versatile design, affordability, and commitment to inclusivity have captured the hearts of fashion enthusiasts worldwide. As the Telfar-Bag continues to make waves, it serves as a powerful reminder that fashion can be a means of self-expression, empowerment, and breaking societal norms. So why wait? Join the Telfar revolution and make a stylish statement with your very own Telfar-Bag today!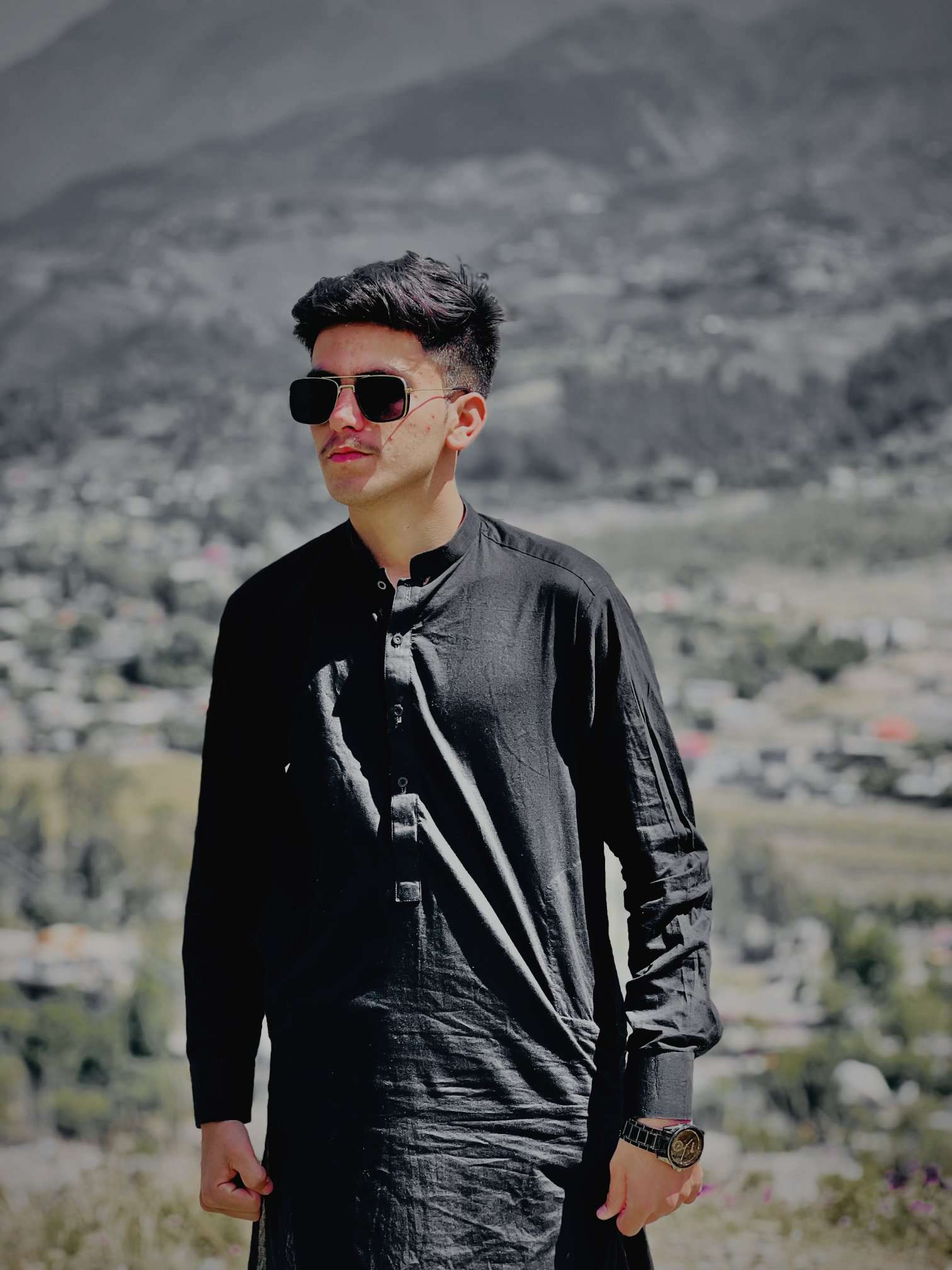 Rocklord is an experienced blogger with a wealth of knowledge and expertise in creating great content. With 5 years of experience in the industry, Rock lord has established himself as a thought leader and influencer in the blogging community. His insightful and engaging content has captivated readers and left them craving for more.
Contact : Rockseo333@gmail.com