Welcome to the ultimate guide to BookMyShow Bangalore, your one-stop destination for all things entertainment in the Garden City. Whether you're a resident of Bangalore or planning a visit, BookMyShow is the go-to platform for booking tickets to movies, concerts, plays, sports events, and more. In this comprehensive article, we will explore the various features and offerings of BookMyShow Bangalore, providing you with all the information you need to make the most of your entertainment experiences. So, let's dive right in!
1. What is BookMyShow?
BookMyShow is an online platform that revolutionized the way people book tickets for movies, events, and shows. Founded in 1999, it has grown to become India's largest entertainment ticketing platform, with a presence in multiple cities, including Bangalore. The platform offers a seamless and convenient way to discover and book tickets for a wide range of entertainment options, making it a favorite among Bangaloreans.
2. How Does BookMyShow Work?
Using BookMyShow is as easy as a few clicks. Here's a step-by-step guide on how to book tickets through BookMyShow Bangalore:
Visit the BookMyShow website or download the mobile app.
Select your city as Bangalore.
Browse through the various categories such as movies, events, plays, sports, etc.
Choose the show or event you're interested in and select the date and time.
Pick your preferred seats from the interactive seating map (where applicable).
Proceed to the payment page and choose your preferred payment method.
Complete the payment process.
You will receive a confirmation email or SMS with your ticket details.
Show the digital or physical ticket at the venue and enjoy the event!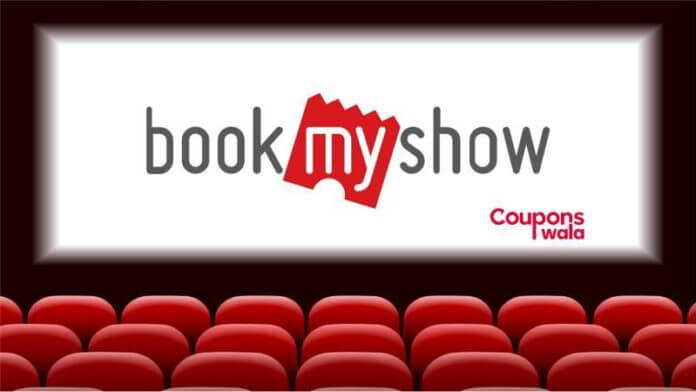 3. Exploring Movies on BookMyShow Bangalore
3.1 Latest Movies
BookMyShow Bangalore is the perfect platform for movie enthusiasts to discover and book tickets for the latest releases. With a vast collection of movies across different genres, you can easily find the film of your choice. From Hollywood blockbusters to regional cinema, BookMyShow has it all.
3.2 Exclusive Offers
BookMyShow frequently offers exclusive deals and discounts on movie tickets in Bangalore. Keep an eye out for special promotions, combo offers, and cashback opportunities. By availing these offers, you can enjoy your favorite movies at discounted prices, making it a pocket-friendly option for entertainment.
3.3 User Reviews and Ratings
Before booking a movie ticket, it's always helpful to know what others think about it. BookMyShow provides user reviews and ratings for movies, helping you make informed decisions. You can read reviews from fellow moviegoers and gauge the overall reception of a film before booking your tickets.
4. Catching Live Events and Plays
Apart from movies, BookMyShow Bangalore is a hub for live events, plays, and theater performances. Whether you're a fan of stand-up comedy, music concerts, or Broadway-style plays, BookMyShow has a diverse range of events to cater to your interests. Keep an eye on the platform's event listings to stay updated with the latest happenings in Bangalore's entertainment scene.
5. Sports Enthusiasts' Paradise
For sports enthusiasts in Bangalore, BookMyShow is a paradise. The platform allows you to book tickets for various sports events happening in the city, including cricket matches, football games, and more. Cheering for your favorite teams and players has never been easier with BookMyShow's seamless ticket booking experience.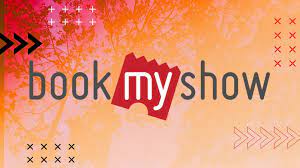 6. FAQs (Frequently Asked Questions)
6.1 Is BookMyShow Bangalore available in multiple languages?
Yes, BookMyShow Bangalore offers a multilingual platform where you can browse and book tickets in multiple languages, including English, Hindi, Kannada, and more. Simply select your preferred language for a personalized experience.
6.2 Can I cancel or reschedule my tickets booked through BookMyShow?
Yes, BookMyShow allows ticket cancellations and rescheduling, subject to certain terms and conditions. The specific cancellation and rescheduling policies may vary depending on the event and venue. It's advisable to check the terms and conditions while booking your tickets.
6.3 How can I contact BookMyShow customer support in case of any issues?
BookMyShow provides dedicated customer support to address any queries or issues you may have. You can reach out to their customer support team through the contact information provided on their website or app. They are available 24/7 to assist you.
6.4 Does BookMyShow offer refunds for canceled events?
In the event of a cancellation, BookMyShow ensures that customers receive refunds for their tickets. However, the refund process may vary depending on the event organizer and the mode of payment used during the booking. BookMyShow's customer support can guide you through the refund process.
6.5 Are there any additional charges when booking tickets through BookMyShow?
BookMyShow may levy certain convenience charges or service fees for ticket bookings. These charges are mentioned during the booking process, ensuring transparency. It's advisable to review the charges before making a payment.
6.6 Can I book tickets for my friends or family through my BookMyShow account?
Yes, you can book tickets for others using your BookMyShow account. During the booking process, you can select the number of tickets and provide the required details of the attendees. Make sure to enter accurate information to avoid any inconvenience at the venue.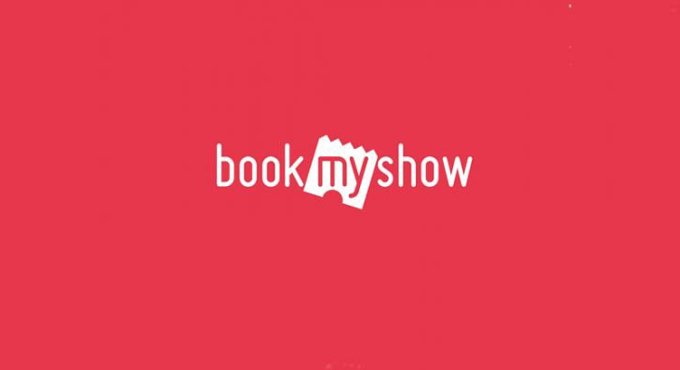 Conclusion
BookMyShow Bangalore is the ultimate platform for all your entertainment needs in the Garden City. From movies and events to plays and sports, BookMyShow offers a seamless ticket booking experience, allowing you to indulge in the best entertainment experiences Bangalore has to offer. So, next time you're looking for a fun-filled evening or a memorable weekend, head over to BookMyShow Bangalore and book your tickets with just a few clicks. Get ready to create unforgettable memories with BookMyShow!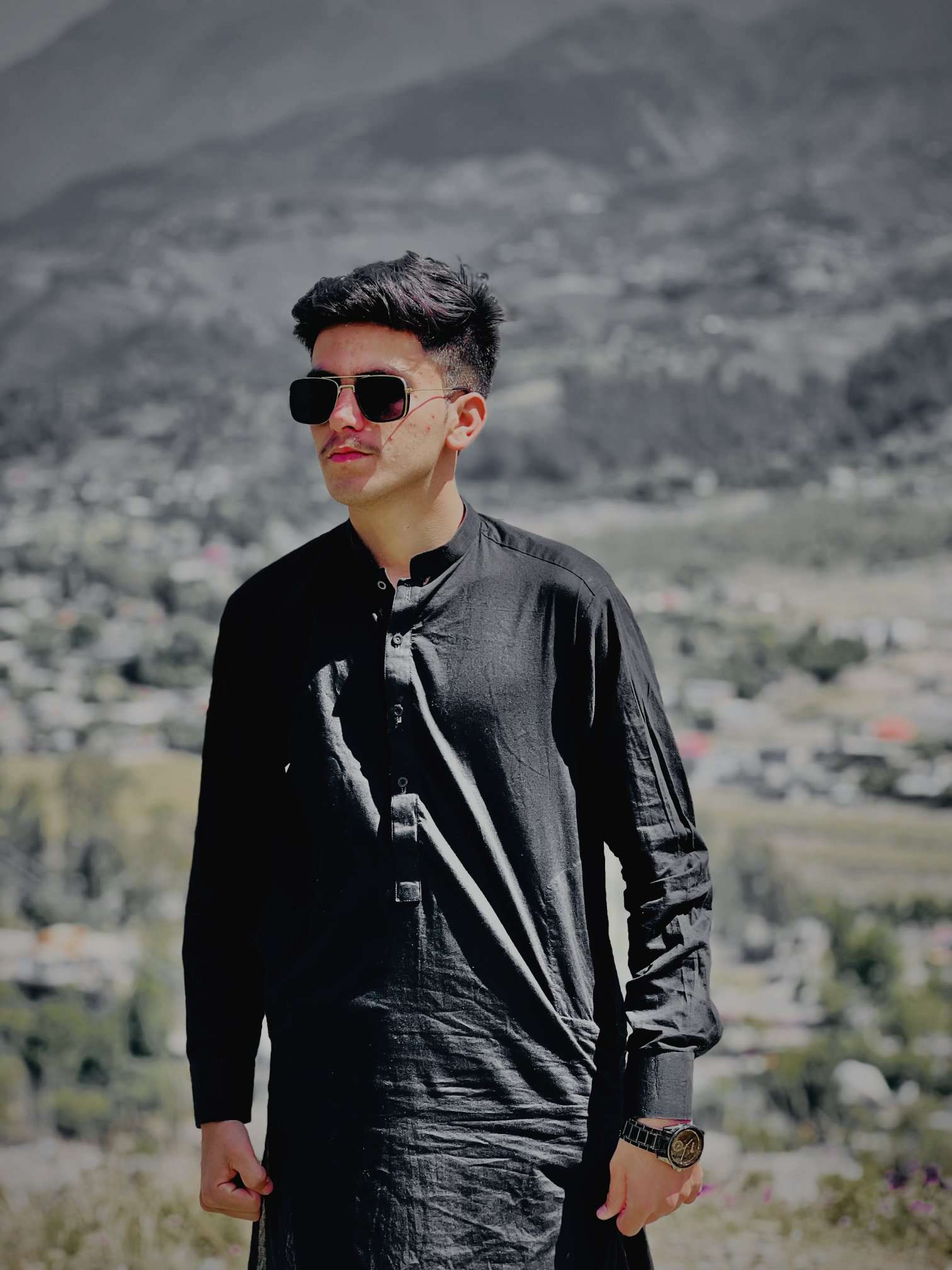 Rocklord is an experienced blogger with a wealth of knowledge and expertise in creating great content. With 5 years of experience in the industry, Rock lord has established himself as a thought leader and influencer in the blogging community. His insightful and engaging content has captivated readers and left them craving for more.
Contact : Rockseo333@gmail.com