Tom Brady –
Delve into the inspiring journey of Tom Brady, the legendary quarterback, and his unprecedented achievements in the world of American football. Learn about his remarkable career, records, and the impact he has had on the sport.
Introduction
From his humble beginnings to becoming one of the most iconic figures in American football history, Tom Brady's journey is nothing short of a modern-day legend. This article dives deep into the life, career, and accomplishments of Tom Brady, highlighting his extraordinary feats on and off the field. Let's embark on this riveting exploration of the man who redefined the game.
Tom Brady: A Force to Be Reckoned With
The Early Years and Spark of Passion
Tom Brady's story begins in San Mateo, California, where his love for football was ignited at a young age. Born on August 3, 1977, Brady's passion for the sport was evident from his earliest days. He excelled not only in football but also in baseball. Little did the world know that this young boy would go on to become a living legend in American football.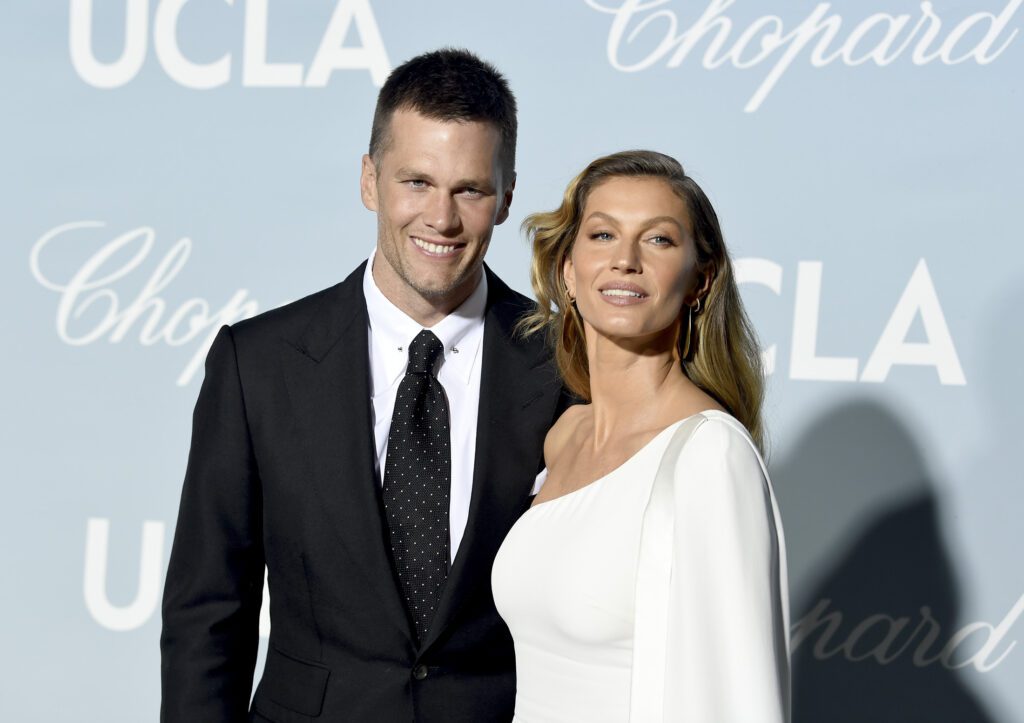 Rising Through the Ranks
In his college years at the University of Michigan, Brady continued to showcase his football prowess. His determination and dedication led him to be selected by the New England Patriots in the sixth round of the 2000 NFL Draft. This was the beginning of a partnership that would shape the course of football history.
The New England Patriots Era
Brady's journey with the Patriots was marked by unprecedented success. His partnership with coach Bill Belichick yielded numerous championships, making the Patriots a dominant force in the NFL. With his precise passes, strategic acumen, and unyielding work ethic, Brady led the Patriots to six Super Bowl victories, etching his name in the annals of sports history.
The G.O.A.T. Debate
As his career flourished, the debate over the "Greatest of All Time" (G.O.A.T.) intensified. Brady's remarkable consistency, ability to thrive under pressure, and unmatched leadership skills solidified his claim to this title. His transition to the Tampa Bay Buccaneers in 2020, followed by a Super Bowl victory, further fueled this ongoing discussion.
Exploring Tom Brady's Records and Achievements
Setting the Bar High
Throughout his illustrious career, Tom Brady has shattered records and achieved milestones that seemed insurmountable. Some of his most notable records include the most career touchdown passes, most career passing yards, and the most Super Bowl MVP awards. These achievements are a testament to his unparalleled skill and dedication to the sport.
Leadership and Legacy
Beyond statistics, Brady's impact on the game extends to his leadership and influence. His work ethic and commitment to excellence have inspired teammates and aspiring athletes alike. He has proven that success is not only about individual achievements but also about lifting the entire team to greatness.
Overcoming Challenges
Brady's journey has not been without challenges. From injuries to setbacks on the field, he has faced adversity head-on and emerged stronger each time. This resilience has not only added depth to his story but has also inspired others to persevere in the face of obstacles.
FAQs about Tom Brady
How many Super Bowl rings does Tom Brady have?
Tom Brady holds an incredible seven Super Bowl rings, the most by any player in NFL history.
What is Tom Brady's net worth?
As of 2021, Tom Brady's estimated net worth is around $200 million, earned through his football career and various endorsements.
How long did Tom-Brady play for the New England Patriots?
Tom-Brady played for the New England Patriots for 20 seasons, from 2000 to 2019, before joining the Tampa Bay Buccaneers.
What is Tom-Brady's role in philanthropy?
Tom-Brady is actively involved in philanthropic efforts, supporting various causes such as children's hospitals and education programs.
Has Tom-Brady won a Super Bowl with the Tampa Bay Buccaneers?
Yes, in his first season with the Tampa Bay Buccaneers, Tom-Brady led the team to victory in Super Bowl LV.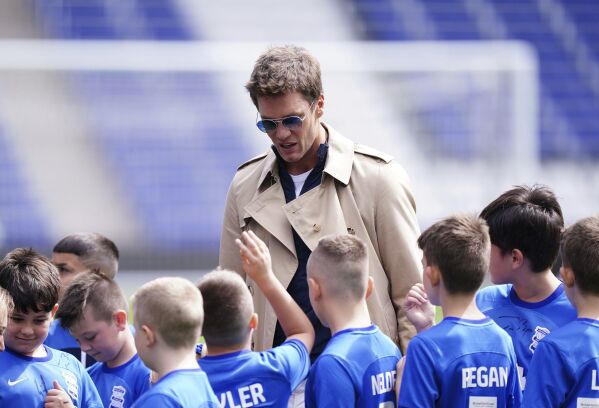 How has Tom-Brady's diet contributed to his success?
Tom-Brady's strict diet, focused on nutrient-rich foods and hydration, is believed to have played a significant role in his sustained peak performance.
Conclusion
Tom Brady legacy is etched in the history of American football. His journey from a determined young athlete to a record-breaking quarterback has left an indelible mark on the sport and the lives he has touched. With unparalleled achievements, unwavering dedication, and a passion for the game, Tom Brady continues to inspire generations, reminding us that with talent, perseverance, and the right mindset, greatness can be achieved.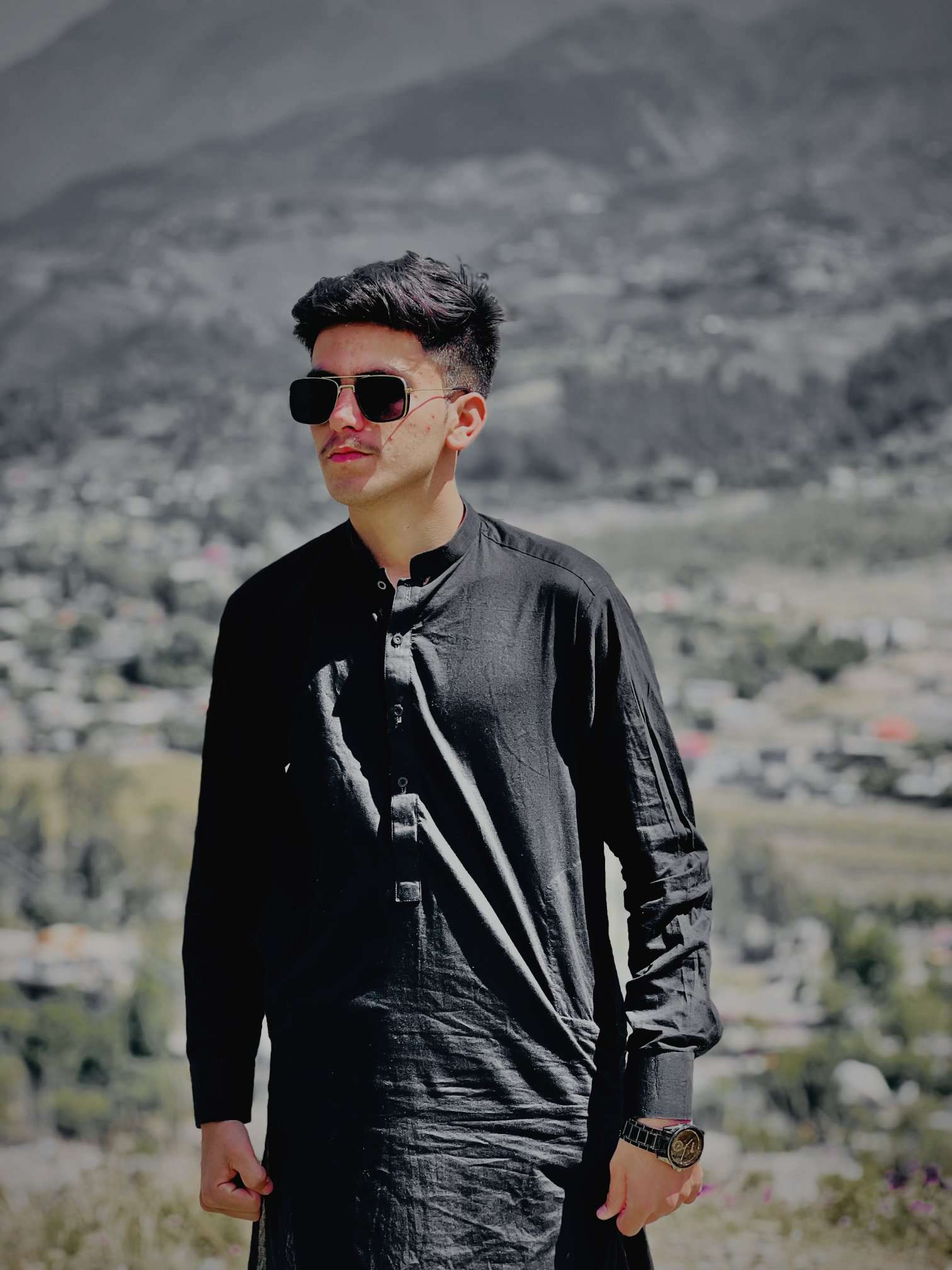 Rocklord is an experienced blogger with a wealth of knowledge and expertise in creating great content. With 5 years of experience in the industry, Rock lord has established himself as a thought leader and influencer in the blogging community. His insightful and engaging content has captivated readers and left them craving for more.
Contact : Rockseo333@gmail.com