A recent study found that Spanish-language news media are regarded as more trustworthy and credible sources of information than traditional English-language newspapers. This is even more important during a crisis such as the COVID-19 pandemic.
Genealogy is all about tracing your family tree using the information stored in online archives. This can reveal connections between relatives that may not have been apparent using traditional methods, and it can also help you break down genealogical brick walls.
In addition to helping break down "brick walls" in genealogy research, genetic testing can help answer questions about adoption, illegitimacy, and name changes. It can even help identify previously unknown relatives and reveal family secrets that might be difficult to uncover.
Genetic genealogy has also become a powerful tool for law enforcement, and DNA analysis has helped solve many crimes. However, some are concerned that this new technology could lead to false identifications or wrongful convictions.
They Provide a Wide Range of Information
In addition to reporting current events, early Spanish-language newspapers were a forum for intellectuals who sought to educate the population. As a result, family historians who read these papers can learn not only about their ancestors but also about the times in which they lived and what was important to people in the community.
In 19th-century America, where various newspaper titles were published in Spanish and bilingually (sometimes in English and Spanish), readers could keep up with local, national, and international news and politics, entertainment, advice, fashion, and health issues. Today, newspapers publish in many languages and focus on the same broad range of topics that their predecessors did.
The digitized versions of these newspapers use everyday Spanish grammatical structures and vocabulary. As such, they are easier to read than the Spanish-language versions of contemporary Latin American newspapers written with specialized terminology for a specific audience.
They Can Be Searched Easily
Researchers often look for clues to their ancestor's mother country when researching a Hispanic genealogy. Whether the ancestor came to America from Argentina, Mexico, Spain, or somewhere else in Latin America and Europe, finding that place of origin is the first hurdle. The good news is that a researcher can find records from the United States, as well as those from their prospective mother country and region, in chronicling America's Spanish-language content.
A researcher must start by searching all US-based sources that might reveal information about an ancestor's emigration history, such as birth and death certificates, naturalization papers, passport applications, and newspapers. Then, a careful search of Spanish-language online resources can begin.
In some cases, these sites will offer a translation option that can be very helpful to a beginner learning Spanish. If a researcher cannot read or speak the language, they can still use these resources by choosing articles that cover international or universal topics. This will allow beginners to avoid more specialized and complicated words beyond their comprehension level. Additionally, reading Spanish-language newspapers is a great way to expand one's vocabulary and grammar. It's essential to choose newspapers that contain articles that appeal to the learner – such as politics, business, sports, or music.
They Can Be Downloaded
As with many other types of news media, Spanish-language publications need help finding a financial footing. They face the same issues as non-Hispanic outlets, such as lagging ad sales and business models that need to catch up with new audiences.
Newspapers have been sold off, and some have been shut down completely. Others have adopted a different approach, including going online or offering paid subscriptions. Some have found success, but others continue to struggle.
The online newspaper has various topics, from politics and sports to culture and cuisine. It is a good choice for anyone interested in learning more about Spain. It is available in many countries, including the United States. It also offers a variety of articles on food, travel, and entertainment.
The NEH and Library of Congress's Chronicling America database include newspapers published in the United States in the 19th and early 20th centuries. It's an invaluable resource for American history, journalism, sociology, and more researchers. It also illustrates the print cultures of Spanish-speaking communities in the United States.
They Can Be Read Online
The Spanish-language newspapers help us see a complete picture of communities and cultures pulled into the United States by wars and treaties of the 19th century. Their stories show how they struggled to form their identities in a new country and how they reported on the culture they carried with them.
For example, newspapers published news about "the interests and progress of the people." This included local events to take control of New Mexico for the United States in 1846 and broader events like the Spanish-American War. The newspaper also offered various services, such as advertising for land and property, books, and utensils. It provided commentary on political events in both Mexico and the United States.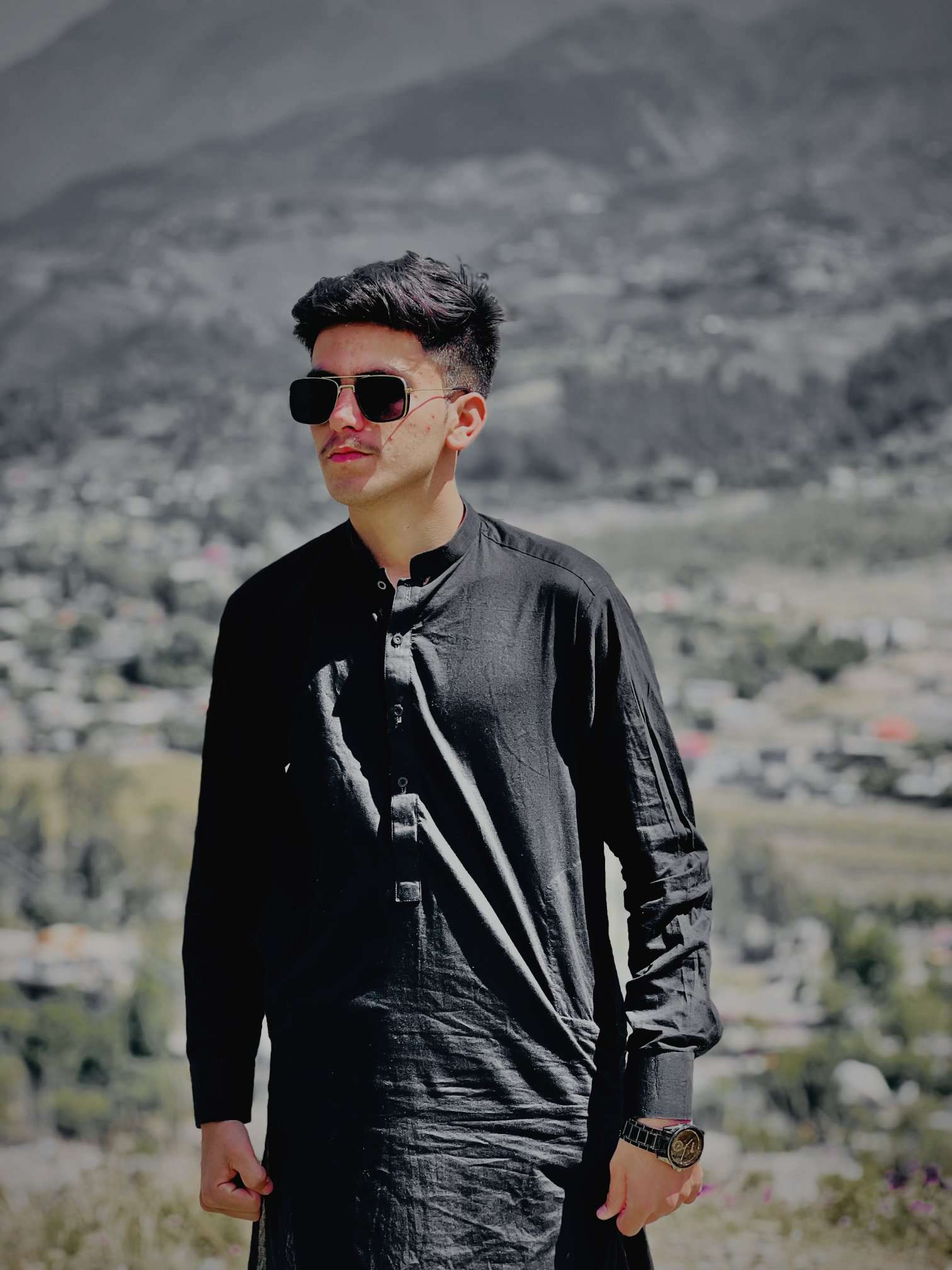 Rocklord is an experienced blogger with a wealth of knowledge and expertise in creating great content. With 5 years of experience in the industry, Rock lord has established himself as a thought leader and influencer in the blogging community. His insightful and engaging content has captivated readers and left them craving for more.
Contact : Rockseo333@gmail.com