David Dahmer
Netflix's new dramatization of the life and crimes of Jeffrey Dahmer leaves out some key details, including what happened to Jeffrey Dahmer younger brother David Dahmer.
"Monster: The Jeffrey Dahmer Story" depicts David Dahmer, born in 1966, seven years after his brother, as a child in the early episodes and then almost completely disappearing from the plot.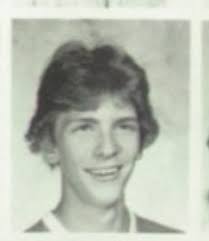 This disappearance is not far from what happened in real life.
Jeffrey and David Dahmer were separated during their parents' divorce
As shown in the series, the brothers grew up together. According to Brian Masters in his 1993 biography The Temple of Jeffrey Dahmer, David once watched his older brother perform animal dissections.
"David Dahmer knew the animal cemetery and thought his brother was 'doing a good service' by burying the dead creatures," Masters wrote.
The separation came after his parents, Lionel and Joyce Dahmer, separated in 1978, accusing each other of "extreme cruelty and gross dereliction of duty," according to Masters' book.
A custody battle ensued over 11-year-old David Dahmer. "There was much discussion and concern about who should have custody of David and where he would live, but there was never any thought about what he should happen to Jeff or where he would live," Masters wrote.
Joyce was given custody of her youngest son. Then, ignoring a court order ordering her to stay a reasonable distance from Lionel, Joyce took David Dahmer to live in Wisconsin. "She left and never returned, urging Jeff not to tell her father what he had done," Masters wrote.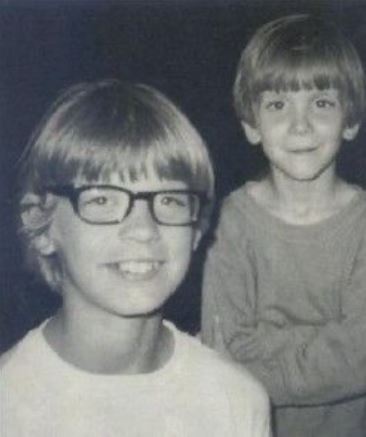 Jeffrey Dahmer, almost 18, stayed with his father.
Where is David Dahmer now?
In 1992, Jeffrey Dahmer was found guilty of killing 15 boys and men between 1978 and 1991 and confessed to two more murders.
According to his father, David Dahmer answer was to disappear.
During an interview that Lionel and Shari Dahmer, the brothers' stepmother, gave on "Larry King Live" in 2004, David Dahmer changed his name. His new name is unknown.
"We promised to keep this completely secret," Lionel Dahmer said.
However, his stepmother noted his success. "He has a career… and a family," she said. "He's very happy. We are expecting our second grandson. Everything goes well".
Because of the seven-year age difference, Lionel Dahmer said they were "not as close as someone who's a year or two apart." He also noted that the two had different personalities: Jeffrey Dahmer was "extremely shy" and David Dahmer was "very, very flamboyant and outgoing."
There have been no updates about David Dahmer since the 2004 interview, and no public records since his name change.
"Monster" has quickly risen to the number one position on Netflix since its release on September 21st. However, the streaming service's latest crime series has sparked controversy, with some saying the show humanizes Jeffrey Dahmer and brings the victims' families back to life. traumatic moment.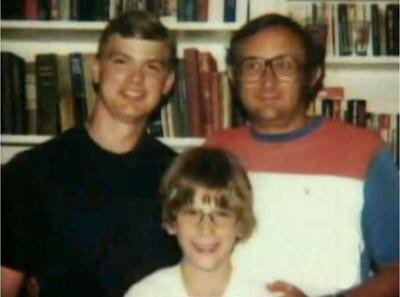 "It's sad that they are just profiting from this tragedy. It's just greed," Rita Isbell, the sister of victim Erroll Lindsay, told Insider.
Creator Murphy said he reached out to the victims' families but received no response. "Over the course of three, three and a half years while we were writing this, we were working on this, we reached out to 20, about 20 family members and friends of the victims to try to get input, to try to talk to them. People. Murphy said at a Directors Guild of America event, according to The Hollywood Reporter.
In the 10-episode series, Evan Peters plays the adult Jeffrey Dahmer. Richard Jenkins plays his father Lionel; Molly Ringwald is her stepmother, Shari.
This article was originally published on TODAY.com