James Lee Hardman Jr, a prominent figure in the crypto industry, has announced his decision to sell his controlling crypto token stakes in multiple assets built on the Stellar and Polygon blockchains. The stake will be acquired by Orsat Zovko, a well-known business leader based in Croatia, and Stone Brook Holdings, a reputable investment firm. The transaction is valued at an impressive €1.9 billion Euro.
Hardman's decision to sell his crypto stake stems from the ongoing scrutiny faced by the United States authorities regarding cryptocurrencies. Recognizing the positive outlook on crypto and blockchain technology in Croatia, he sees this opportunity as a strategic move to ensure the growth of these assets.
Orsat Zovko, a visionary business leader with extensive experience in various sectors, including blockchain, is excited about the acquisition. With a strong belief in the potential of cryptocurrencies, Zovko envisions leveraging this crypto stake to further develop the blockchain ecosystem in Croatia. His commitment to innovation and his understanding of the transformative power of digital assets make him an ideal partner for this venture.
Stone Brook Holdings, a renowned investment firm specializing in technology and blockchain investments, will join forces with Zovko to strengthen the impact of this acquisition. Stone Brook Holdings has a proven track record of successful ventures and a strong presence in the UK blockchain sector. Their involvement signifies their commitment to expanding their portfolio and contributing to the growth of the blockchain industry in both Croatia and the United Kingdom.
This transaction marks a significant milestone in the crypto industry, demonstrating the increasing interest and potential of blockchain technology. The acquisition of the crypto stake by Orsat Zovko and Stone Brook Holdings showcases their confidence in the future of cryptocurrencies and their commitment to developing a thriving blockchain ecosystem.
About James Lee Hardman Jr:

James Lee Hardman Jr is a prominent figure in the crypto industry, recognized for his expertise in blockchain technology. With an extensive background in cryptocurrencies, he has successfully built and managed multiple assets on the Stellar and Polygon blockchains.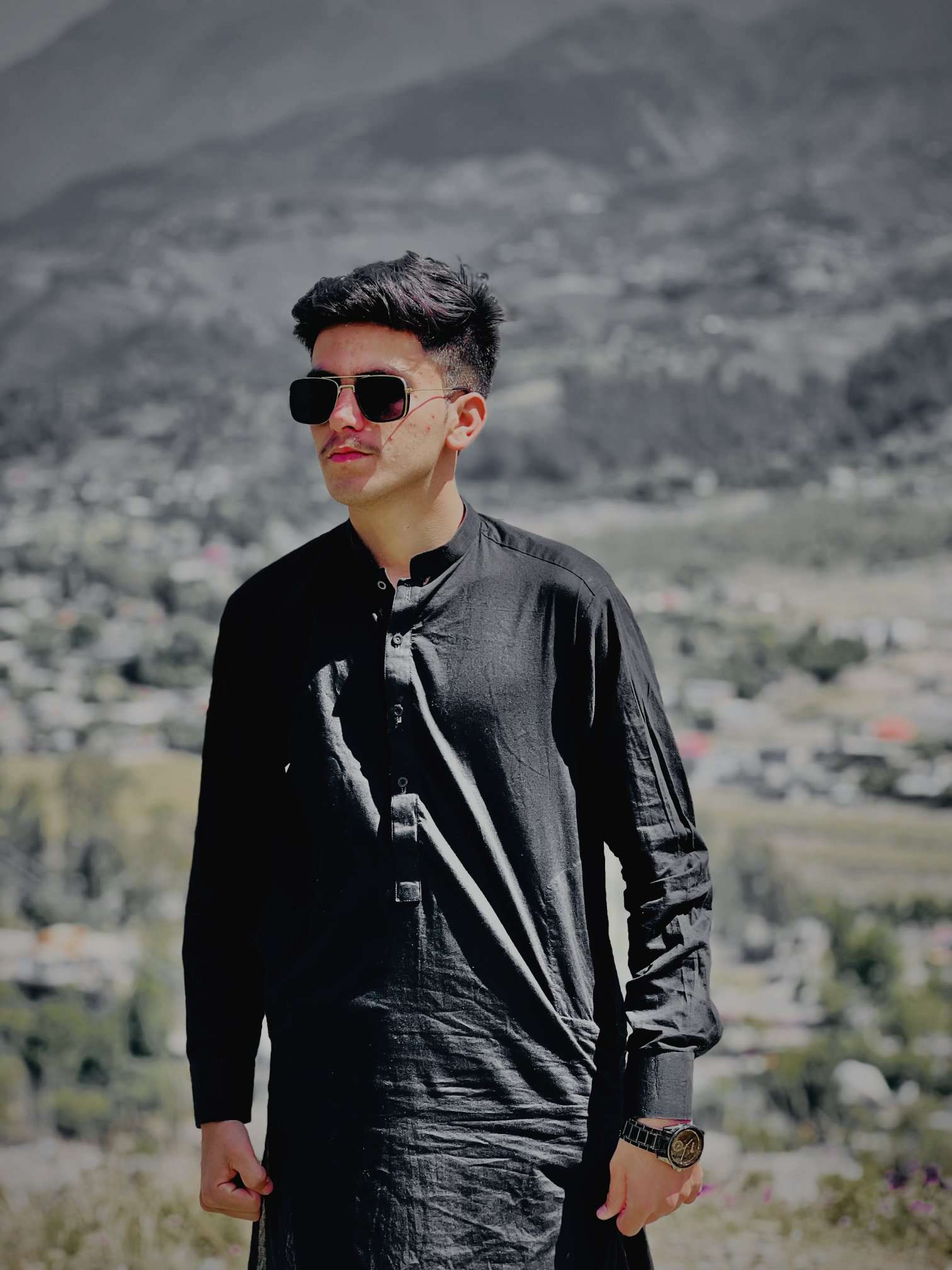 Rocklord is an experienced blogger with a wealth of knowledge and expertise in creating great content. With 5 years of experience in the industry, Rock lord has established himself as a thought leader and influencer in the blogging community. His insightful and engaging content has captivated readers and left them craving for more.
Contact : Rockseo333@gmail.com