Introduction
Welcome to the ultimate guide on Y2K fashion! In this article, we will dive into the vibrant world of early 2000s fashion trends, exploring their revival in contemporary style. The Y2K era, which refers to the years around the turn of the millennium, holds a special place in fashion history. With its unique blend of nostalgia and futuristic elements, Y2K fashion has gained immense popularity in recent years. From low-rise jeans and crop tops to velour tracksuits and chunky accessories, the Y2K aesthetic continues to captivate fashion enthusiasts worldwide. So, let's embark on this exciting fashion journey and explore the iconic trends and influences of Y2K fashion.
Y2K Fashion: Embracing the New Millennium's Style
The Y2K fashion movement was characterized by its bold, experimental, and daring approach to style. It emerged as a response to the anticipation and excitement surrounding the new millennium. Fashion designers and enthusiasts embraced futuristic elements, technological influences, and a fusion of different subcultures. Y2K fashion encapsulated the spirit of the era, showcasing a dynamic mix of nostalgia and forward-thinking designs.
The Influence of Pop Culture on Y2K Fashion
The Rise of Pop Stars and Celebrity Culture
Y2K fashion drew significant inspiration from the rise of pop stars and celebrity culture. Icons like Britney Spears, Christina Aguilera, and Destiny's Child influenced millions of young individuals with their music and fashion choices. Their bold and provocative outfits became synonymous with the Y2K aesthetic, setting new trends and shaping the fashion landscape.
Television Shows and Movies
Television shows and movies played a pivotal role in popularizing Y2K fashion trends. Shows like "Linkhouse" and "Friends" showcased iconic fashion moments that became style inspirations for many. Similarly, movies like "Clueless" and "Mean Girls" portrayed fashion-forward characters whose wardrobes resonated with the Y2K aesthetic.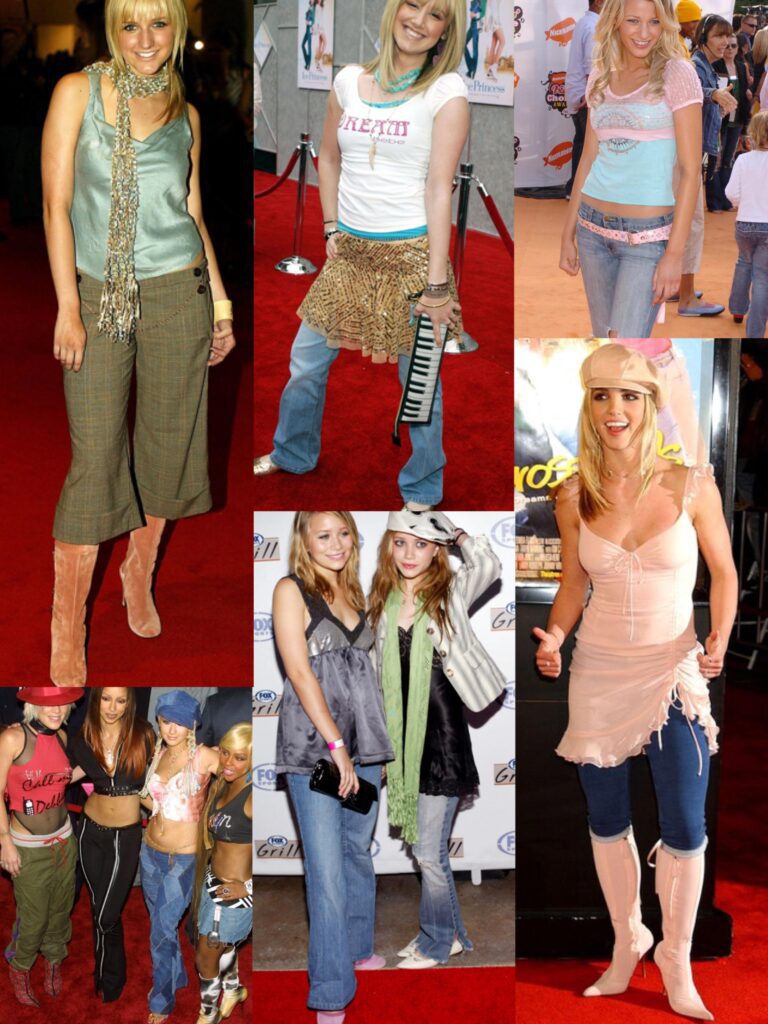 Exploring Key Y2K Fashion Trends
Low-Rise Jeans: Exposing Confidence
Low-rise jeans were one of the most recognizable and controversial trends of the Y2K era. This style featured jeans with a waistline that sat significantly below the navel, emphasizing the midriff. Celebrities and fashion enthusiasts embraced this trend as a symbol of body confidence and rebellion against traditional fashion norms.
Velour Tracksuits: Sporty Chic
Velour tracksuits gained immense popularity during the Y2K era, thanks to celebrities like Juicy Couture, Paris Hilton, and Jennifer Lopez. These matching sets of velour sweatshirts and pants offered a comfortable yet stylish look. The averysuites.com trend blurred the line between sportswear and high fashion, becoming a staple in the wardrobes of fashion-forward individuals.
Crop Tops: Revealing Individuality
Crop tops emerged as a defining trend of the Y2K fashion scene. These abbreviated tops allowed individuals to showcase their midriffs and express their unique sense of style. Whether paired with low-rise jeans or layered over camisoles, crop tops became an essential element of Y2K-inspired outfits.
FAQs About Y2K -ashion
Q: What does Y2K-fashion stand for?
Y2K fashion refers to the fashion trends and styles that emerged during the years around the turn of the millennium, particularly from the late 1990s to the early 2000s. It is characterized by its futuristic elements, nostalgic influences, and a blend of different subcultures.
Q: How can I incorporate Y2K-fashion into my wardrobe today?
To incorporate Y2K fashion into your wardrobe today, you can start by experimenting with key trends like low-rise jeans, crop tops, and velour tracksuits. Mix and match different pieces, layer contrasting textures, and accessorize with chunky jewelry and colorful sunglasses to achieve the Y2K aesthetic.
Q: Are there any modern fashion brands embracing Y2K style?
Yes, many modern fashion brands have embraced Y2K style and incorporated it into their collections. Some popular brands known for their Y2K-inspired designs include I.AM.GIA, Dolls Kill, and Urban Outfitters. You can explore their offerings to find pieces that resonate with the Y2K fashion movement.
Q: Can men embrace Y2K-fashion?
Absolutely! Y2K fashion is not limited to any gender. Men can embrace Y2K fashion by incorporating key elements like oversized graphic t-shirts, baggy jeans, and statement sneakers into their outfits. The key is to experiment, have fun, and express your personal style.
Q: How can I accessorize my Y2K-inspired outfits?
Accessories play a vital role in completing Y2K-inspired outfits. Opt for chunky platform shoes, colorful sunglasses, statement belts, and large hoop earrings to add a touch of Y2K flair to your look. Experiment with layered necklaces and mix different textures to create a visually engaging ensemble.
Q: Is Y2K-fashion here to stay or just a passing trend?
While fashion trends are ever-evolving, the revival of Y2K fashion suggests that it has the potential to stay for a while. The nostalgia and uniqueness associated with Y2K fashion continue to resonate with fashion enthusiasts. However, like any trend, it may evolve and adapt to contemporary styles over time.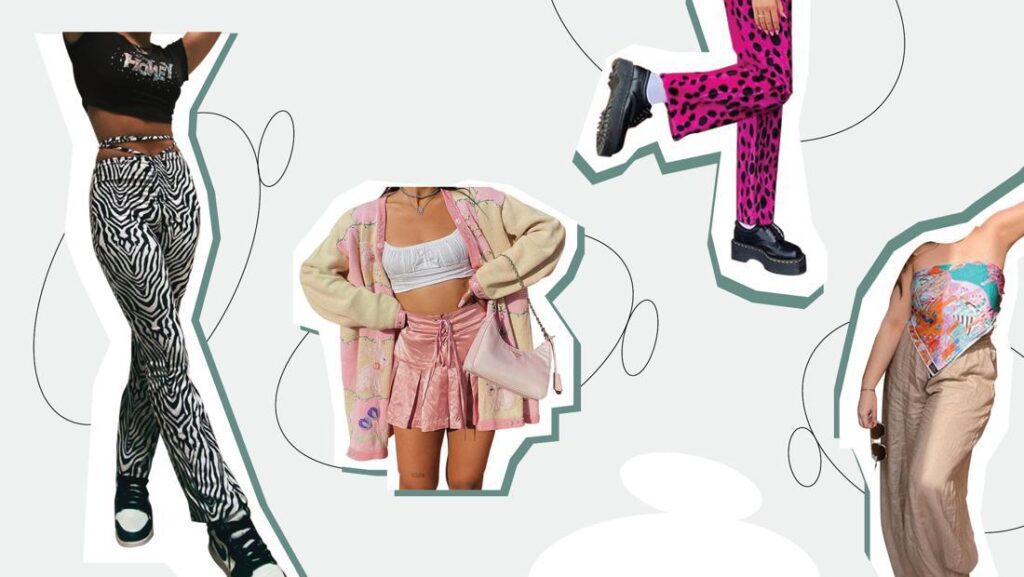 Conclusion
Y2K fashion remains a powerful force in the fashion world, capturing the imagination of individuals who seek to embrace nostalgia while pushing the boundaries of style. The boldness, vibrancy, and fusion of influences make Y2K fashion a dynamic and ever-evolving movement. By incorporating iconic trends from the early 2000s into our wardrobes, we pay homage to an era that continues to inspire and shape modern fashion. So, go ahead, experiment with Y2K-fashion, and let your style reflect the spirit of the new millennium.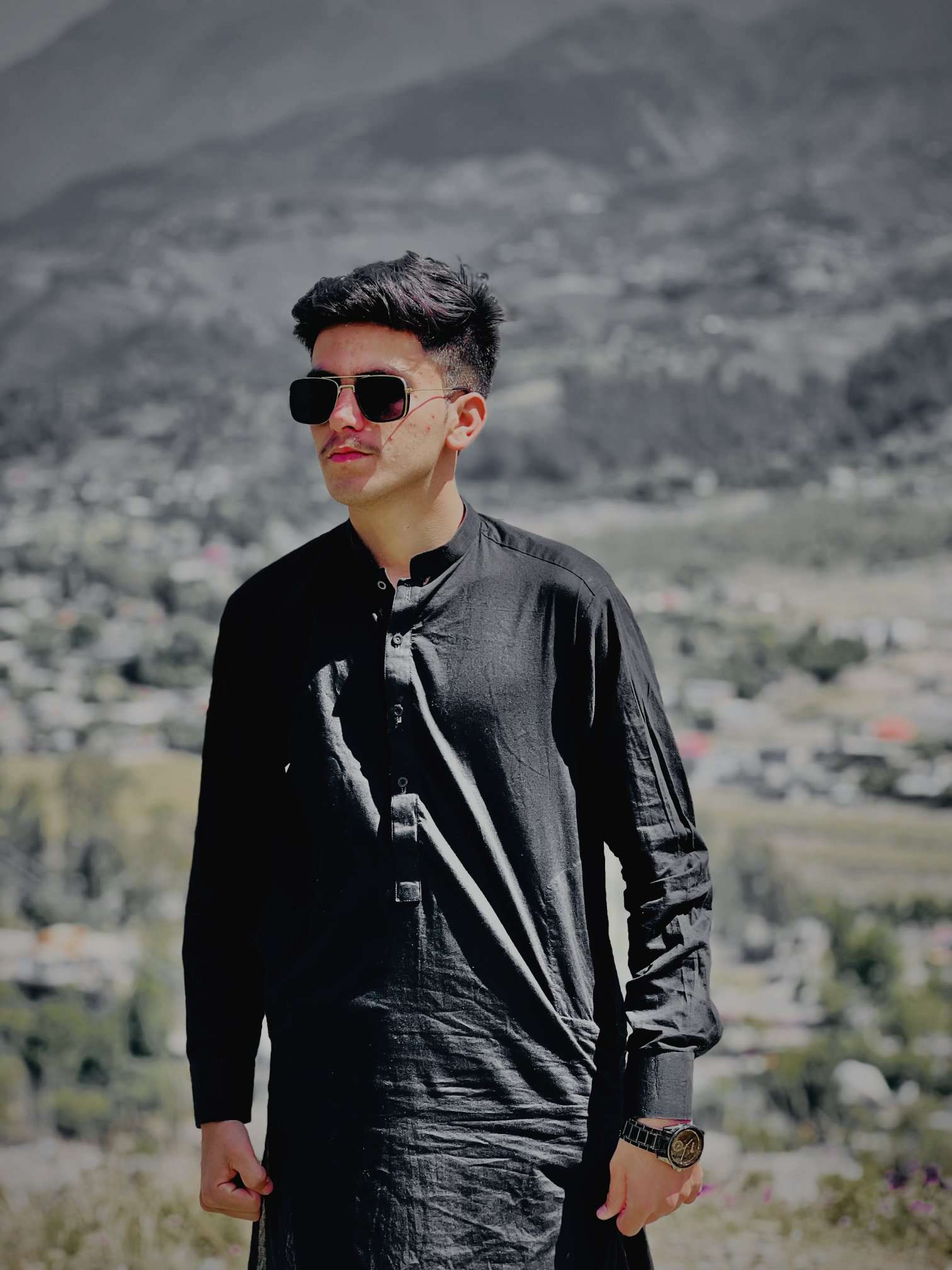 Rocklord is an experienced blogger with a wealth of knowledge and expertise in creating great content. With 5 years of experience in the industry, Rock lord has established himself as a thought leader and influencer in the blogging community. His insightful and engaging content has captivated readers and left them craving for more.
Contact : Rockseo333@gmail.com