Discover the charm of Siliguri, a bustling city in North Bengal, through this comprehensive guide. Learn about its attractions, culture, and more.
Introduction
Welcome to the enchanting world of Siliguri, a vibrant city nestled in the heart of North Bengal. This bustling metropolis serves as a gateway to the picturesque landscapes and cultural treasures of this region. In this article, we will delve into the diverse facets of Siliguri, from its rich history to its modern allure. Whether you're planning a visit or simply curious, join us on this journey to uncover the hidden gems of Siliguri.
Siliguri: Where Tradition Meets Modernity
Siliguri, often referred to as the "Gateway to North Bengal," is a city that beautifully blends tradition with modernity. Located at the foothills of the Himalayas, this city offers a unique cultural experience. Here are some key aspects that define Siliguri:
The Geographical Marvel
Nestled between the lush tea gardens of Darjeeling and the dense forests of the Dooars, Siliguri boasts a remarkable geographical location. It serves as the transit point to renowned tourist destinations like Darjeeling, Sikkim, and Bhutan.
Cultural Diversity
Siliguri is a melting pot of cultures and traditions. The city is home to people from various ethnic backgrounds, including Nepali, Bengali, Marwari, and Tibetan communities. This diversity is reflected in the city's cuisine, festivals, and lifestyle.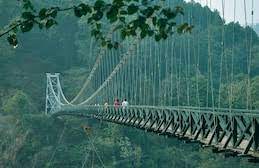 Shopping Paradise
For shopaholics, Siliguri is a paradise. Its bustling markets and shopping centers offer a wide range of goods, from traditional handicrafts to the latest fashion trends. Don't forget to explore Hong Kong Market and City Centre for a shopping spree.
The Siliguri Corridor
Also known as the "Chicken's Neck," the Siliguri Corridor is a narrow stretch of land that connects mainland India to the northeastern states. This strategic passage is of great significance to the country's transportation and trade routes.
Wildlife Encounters
Siliguri is surrounded by lush forests, making it a haven for nature enthusiasts. You can embark on wildlife safaris in nearby national parks like Mahananda Wildlife Sanctuary and Jaldapara National Park to spot exotic flora and fauna.
The Tea Connection
As you explore Siliguri, you'll notice its close proximity to the tea gardens of Darjeeling and the Dooars region. Don't miss the opportunity to savor some of the finest tea varieties in the world.
Discovering Siliguri's Attractions
Mahananda Wildlife Sanctuary
Step into the lap of nature at Mahananda Wildlife Sanctuary, where lush forests, gushing streams, and diverse wildlife await you. Trekking through the sanctuary's trails is an experience like no other.
Kali Mandir
Visit the sacred Kali Mandir, perched atop a hill, to witness breathtaking panoramic views of the city. This temple is not only a place of worship but also a vantage point for photographers.
ISKCON Temple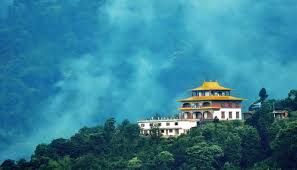 The ISKCON Temple in Siliguri is a serene retreat for spiritual seekers. Its tranquil ambiance and beautiful architecture make it a perfect place for meditation and reflection.
Surya Sen Park
Surya Sen Park is an ideal spot for a family outing. The park offers lush green lawns, children's play areas, and a serene lake, making it a favorite among locals and tourists alike.
Bengal Safari
For an unforgettable wildlife experience, head to Bengal Safari in nearby Siliguri's North Bengal Wild Animals Park. Here, you can spot majestic Royal Bengal Tigers and various other exotic animals.
Siliguri's Culinary Delights
Momos Galore
No trip to Siliguri is complete without indulging in some piping hot momos. These delectable dumplings are available in a myriad of flavors, from classic vegetable to succulent chicken.
Thukpa
Warm up with a bowl of Thukpa, a Tibetan noodle soup that's a comfort food favorite among locals. The blend of flavors and spices will leave your taste buds tingling.
Darjeeling Tea
Sip on the world-famous Darjeeling tea while enjoying the serene surroundings of Siliguri. Visit a local tea shop to explore the various tea varieties and bring some home as souvenirs.
Sweets and Savories
Bengali sweets like rasgulla and sandesh are a must-try while in Siliguri. The city's sweet shops offer a wide range of delectable treats that will satisfy your sweet cravings.
FAQs
Q: What is the best time to visit Sili-guri?
A: The ideal time to visit Sili-guri is during the winter months, from October to February, when the weather is cool and pleasant.
Q: How can I reach Sili-guri?
A: Sili-guri is well-connected by air, road, and rail. You can fly into Bagdogra Airport, take a train to New Jalpaiguri Railway Station, or drive via the excellent road network.
Q: Are there any adventure activities in Sili-guri?
A: Yes, you can enjoy adventure activities like paragliding and river rafting in the nearby areas of Sili-guri.
Q: What souvenirs can I buy in Sili-guri?
A: Sili-guri is known for its tea, so buying some high-quality Darjeeling tea is a great choice. You can also pick up traditional handicrafts and clothing.
Q: Is Sili-guri safe for tourists?
A: Sili-guri is generally considered safe for tourists. However, it's always advisable to take basic precautions like safeguarding your belongings and avoiding isolated areas at night.
Q: Can I visit Darjeeling from Sili-guri?
A: Yes, Darjeeling is just a few hours' drive from Sili-guri, making it a perfect day trip or a longer stay to explore the famous hill station.
Conclusion
Siliguri, with its unique blend of cultures, stunning natural beauty, and delectable cuisine, is a destination waiting to be explored. Whether you're an adventure seeker, a foodie, or a nature lover, Sili-guri has something to offer everyone. So, plan your trip to this enchanting city and discover the treasures it holds. Sili-guri is not just a place; it's an experience.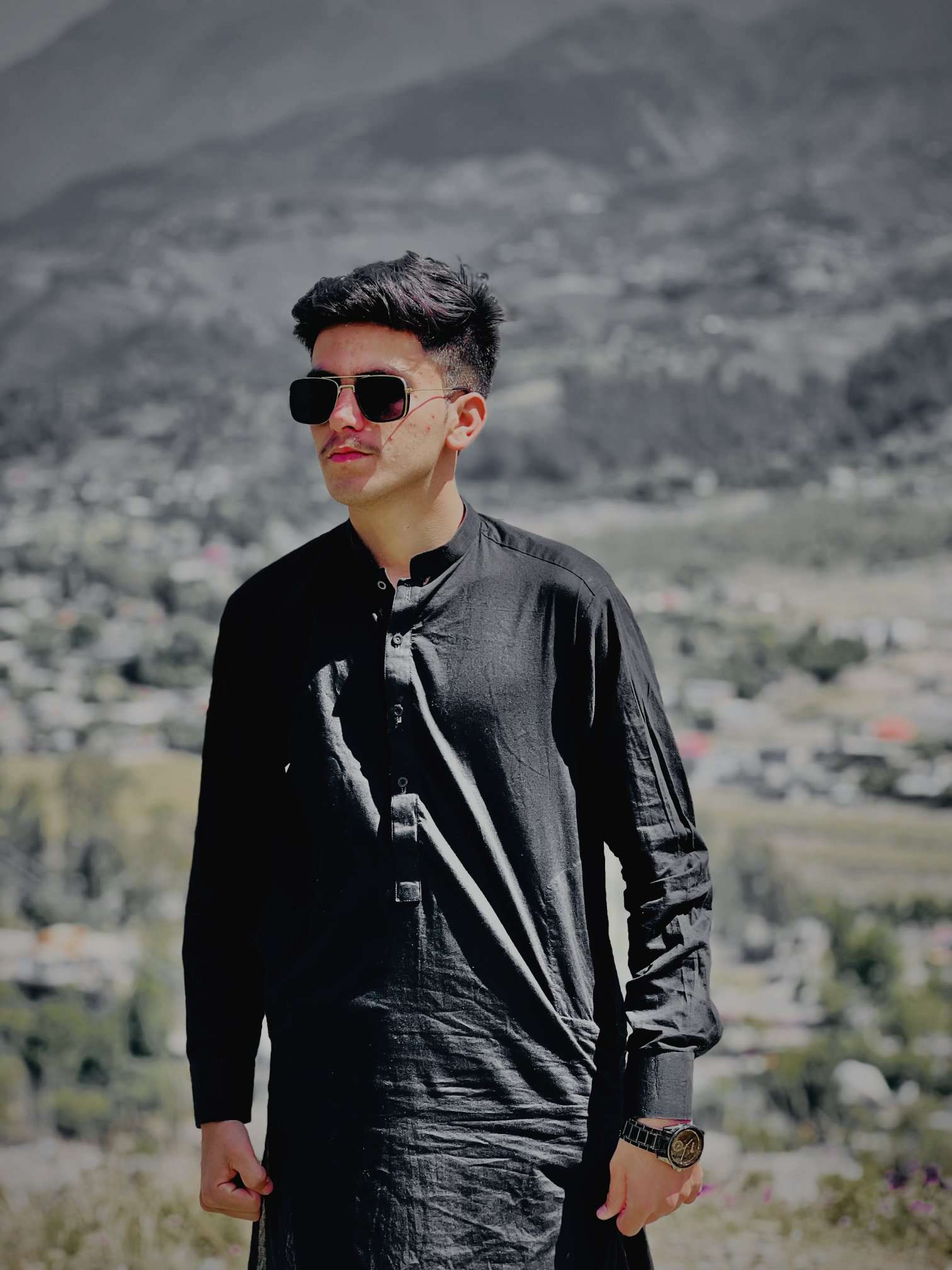 Rocklord is an experienced blogger with a wealth of knowledge and expertise in creating great content. With 5 years of experience in the industry, Rock lord has established himself as a thought leader and influencer in the blogging community. His insightful and engaging content has captivated readers and left them craving for more.
Contact : Rockseo333@gmail.com