William H Macy
When it comes to versatile actors who have left an indelible mark on the entertainment industry, one name that stands out is William H Macy. With his exceptional acting skills, undeniable charisma, and an extensive body of work, Macy has firmly established himself as one of the most respected actors in Hollywood. In this article, we delve into the life, career, and achievements of this remarkable artist, exploring his contributions to film and television.
William H Macy: A Brief Biography
Born on March 13, 1950, in Miami, Florida, William Hall Macy Jr. developed an early passion for acting. Growing up in a family that appreciated the arts, Macy was exposed to theater and performances from a young age. He pursued his love for acting by attending the Bethany College in West Virginia, where he honed his skills and embarked on his journey towards becoming an accomplished actor.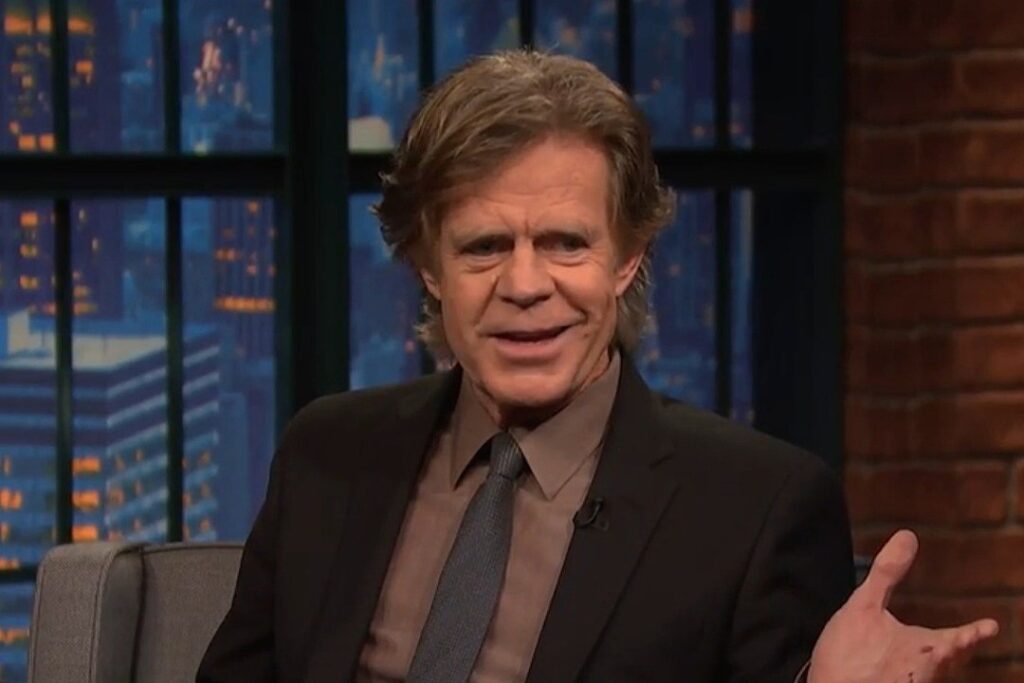 Macy's Early Career Breakthrough
A Star is Born: Macy's Role in "Fargo" (1996)
One of the pivotal moments in William H Macy's career was his role as Jerry Lundegaard in the critically acclaimed film "Fargo" (1996). Directed by Joel and Ethan Coen, this dark comedy-drama showcased Macy's exceptional talent for portraying complex and morally ambiguous characters. His portrayal of Jerry Lundegaard earned him an Academy Award nomination for Best Supporting Actor, catapulting him into the limelight and earning him widespread recognition.
Transition to Television: Macy's Role in "Shameless"
In recent years, Macy has garnered significant acclaim for his portrayal of Frank Gallagher in the television series "Shameless." This darkly comedic drama, which premiered in 2011, follows the lives of a dysfunctional family struggling to make ends meet in Chicago's South Side. Macy's compelling performance as the alcoholic and neglectful father showcases his ability to bring depth and authenticity to his characters.
William H Macy's Notable Filmography
Over the course of his career, William H Macy has graced the screen with his impeccable talent, taking on a wide range of roles that have showcased his versatility as an actor. Some of his notable filmography includes:
"Magnolia" (1999): Macy portrayed quiz show contestant Donnie Smith in this ensemble drama directed by Paul Thomas Anderson.
"Boogie Nights" (1997): In this critically acclaimed film directed by Anderson, Macy portrayed the role of Little Bill Thompson, a cuckolded husband.
"Pleasantville" (1998): Macy played the role of George Parker, a man trapped in the black-and-white world of a television sitcom.
FAQs about William H Macy
Q: What is William H Macy's full name?

William H Macy's full name is William Hall Macy Jr.

Q: Has William H Macy won any awards?

Yes, Macy has received several accolades throughout his career, including Primetime Emmy Awards and Screen Actors Guild Awards.

Q: Which other TV shows has Macy appeared in apart from "Shameless"?

Macy has made appearances in TV shows such as "ER," "Sports Night," and "The Wool Cap."

Q: Has Macy directed any films?

Yes, Macy made his directorial debut with the film "Rudderless" in 2014.

Q: What are some of Macy's notable theater performances?

Macy has been involved in theater throughout his career, with notable performances in productions such as "Our Town" and "American Buffalo."

Q: How has Macy's influence extended beyond acting?

Macy is also known for his philanthropic efforts and his involvement in various charitable organizations, including the United Nations Foundation.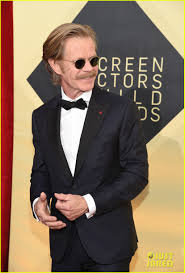 Conclusion
William H Macy talent and dedication to his craft have solidified his status as a powerhouse actor in the entertainment industry. His ability to seamlessly transition between film and television, portraying characters with depth and authenticity, is a testament to his remarkable versatility. Macy's contributions to the world of acting continue to captivate audiences and inspire aspiring actors worldwide. With a career spanning decades and numerous accolades under his belt, William H Macy's legacy as an actor is undoubtedly one that will be remembered for years to come.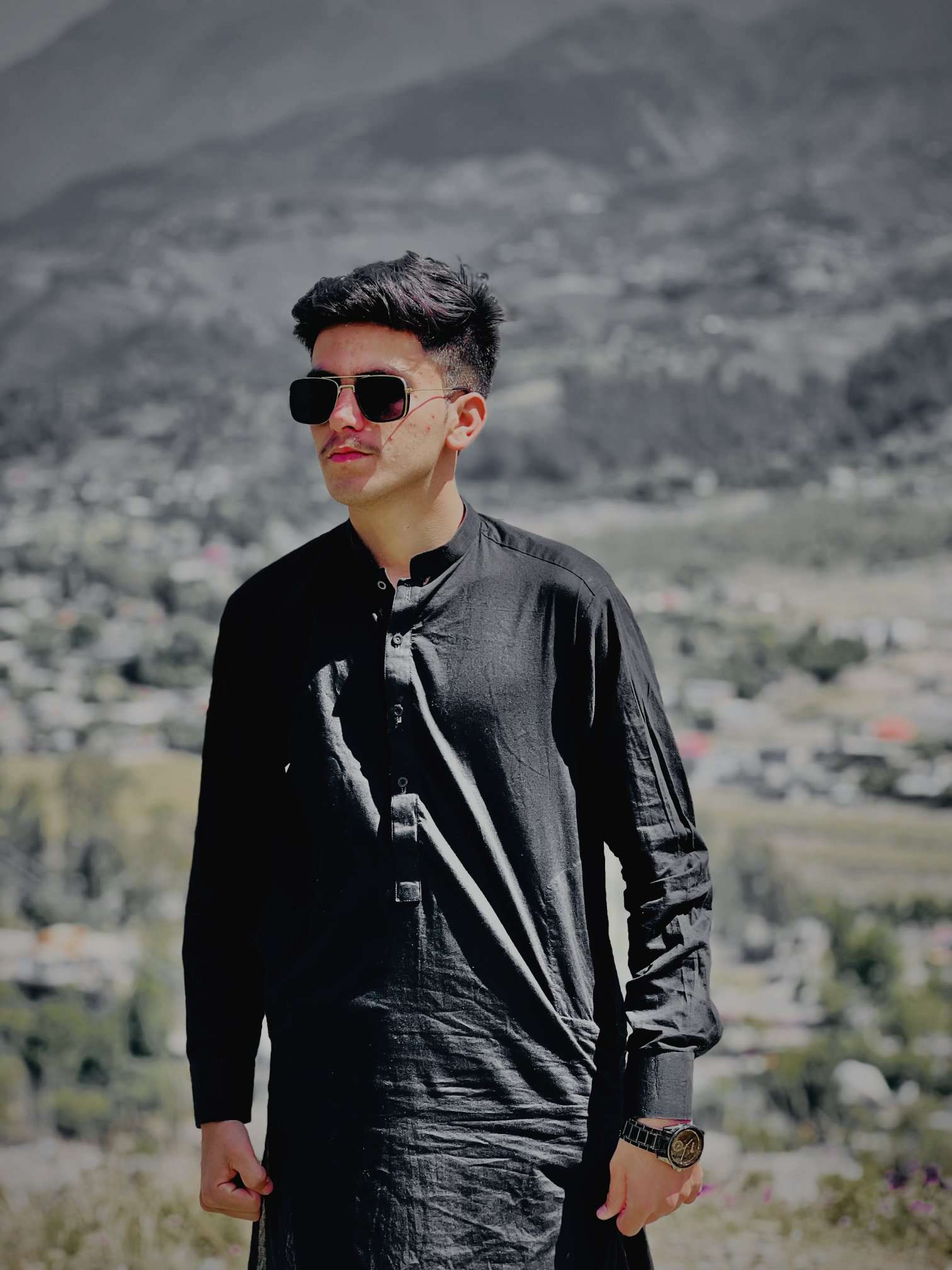 Rocklord is an experienced blogger with a wealth of knowledge and expertise in creating great content. With 5 years of experience in the industry, Rock lord has established himself as a thought leader and influencer in the blogging community. His insightful and engaging content has captivated readers and left them craving for more.
Contact : Rockseo333@gmail.com