In the world of fashion, there's a unique marketplace that caters to vintage enthusiasts, collectors, and fashion-forward individuals seeking one-of-a-kind pieces. Welcome to Grailed, a digital platform where fashion finds its true soul. In this comprehensive guide, we will explore everything you need to know about Grailed, from its origins to its top-notch features, and uncover the hidden gems that make it a haven for fashion connoisseurs.
Grailed: A Fashion Paradise
Grailed is an online marketplace specifically designed for buying and selling unique, high-quality, and often rare clothing items. It began its journey in 2013 as a platform for men's fashion, but it has since expanded its reach to include women's and unisex styles. With a focus on contemporary and vintage clothing, Grailed has quickly become the go-to destination for fashion enthusiasts looking to express their individuality.
How Grailed Works: Your Guide to Navigating the Fashion Maze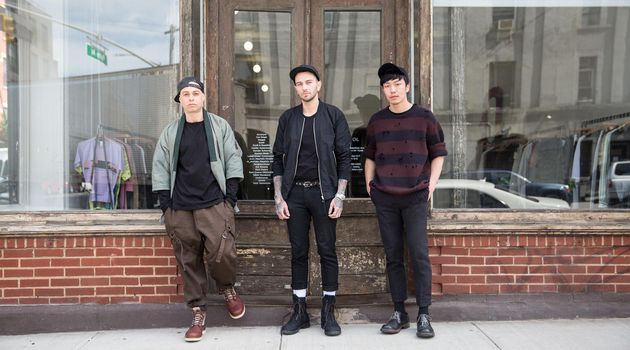 1. Setting Up Your Grailed Account: Your Gateway to Style
To get started on Grailed, you'll need to create an account. Simply head to their website or download the mobile app, and click on the "Sign Up" button. Fill in the necessary information and voila! You're ready to embark on a fashionable journey.
2. Exploring the Marketplace: From Streetwear to Haute Couture
Once you've set up your account, it's time to dive into the vast ocean of fashion treasures on Grai-led. The platform offers a myriad of categories, including streetwear, sneakers, designer fashion, and vintage pieces. Whether you're hunting for a Supreme hoodie or a Yves Saint Laurent blazer from the '70s, Grai-led has you covered.
3. Navigating Grailed Listings: The Art of Filtering and Discovering
Grai-led boasts an extensive database of clothing listings, and finding the perfect piece can sometimes feel like searching for a needle in a haystack. Fear not! Grai-led provides advanced filters to narrow down your search based on size, brand, condition, and price range. These filters will save you valuable time and help you uncover hidden gems that align with your fashion vision.
4. Grailed's Top Picks: Curated Collections for Your Inspiration
If you're feeling overwhelmed by the sheer volume of options on Grailed, don't fret. The platform offers curated collections to spark your creativity and help you discover new styles. From "Staff Picks" to "Trending" and "Designer Spotlight," these collections showcase handpicked items from Grailed's diverse community of sellers.
5. Buying on Grailed: Seal the Deal in Style
When you find that perfect vintage leather jacket or those coveted sneakers, it's time to seal the deal. Grai-led ensures secure transactions through their trusted payment system, which allows you to make purchases with confidence. Remember to check the seller's reputation and read reviews to ensure a smooth buying experience.
6. Selling on Grailed: Unleash Your Inner Fashionpreneur
Are you ready to part ways with that statement piece you've treasured for years? Grai-led offers a seamless selling experience for fashion enthusiasts looking to monetize their collections. Simply upload clear photos, provide accurate descriptions, set a reasonable price, and watch as interested buyers flood your inbox.
Grailed FAQs: Unveiling the Fashion Mysteries
1. What makes Grailed different from other fashion marketplaces?
Grai-led stands out from the crowd due to its focus on unique and often hard-to-find clothing items. The platform's community of sellers is dedicated to curating a collection of fashion treasures, making it a dream come true for vintage lovers and fashionistas seeking sartorial authenticity.
2. Is Grailed only for men's fashion?
Although Grai-led originated as a platform for men's fashion, it has evolved to include women's and unisex styles. Whether you're looking for vintage Chanel or streetwear classics, you'll find a wide range of options to suit your personal style.
3. How can I ensure the authenticity of items on Grailed?
Grai-led takes authenticity seriously. While they provide resources for buyers to educate themselves about authentication, it's essential to do your due diligence before making a purchase. Familiarize yourself with the brand's signatures, ask for additional photos or receipts, and consider the seller's reputation and reviews.
4. Are there any tips for successful buying and selling on Grailed?
For buyers, clear communication is key. Don't hesitate to ask questions about the item's condition, sizing, or any other details you need to know. When selling, high-quality photos and accurate descriptions are crucial to attract potential buyers. It's also essential to price your items competitively while considering their condition and rarity.
5. Can I negotiate prices on Grailed?
Yes, you can negotiate prices on Grai-led. The platform offers a "Make an Offer" feature, allowing buyers to propose a different price. However, keep in mind that sellers have the final say and may accept, decline, or counter your offer.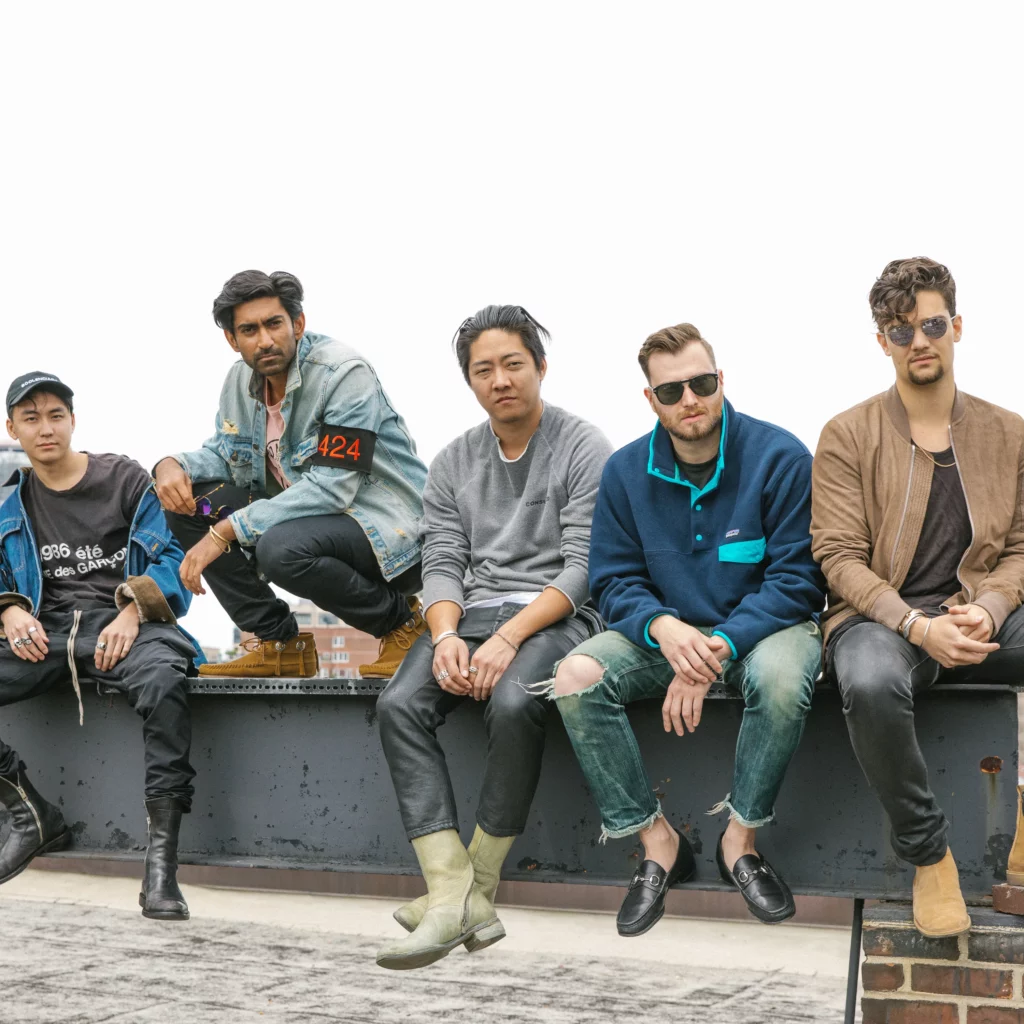 6. How can I ensure a safe transaction on Grailed?
Grai-led provides a secure payment system that protects both buyers and sellers. However, it's essential to exercise caution and common sense during the transaction process. Avoid sharing personal information outside of Grai-led's messaging system and be mindful of potential red flags, such as sellers insisting on off-platform payments.
Conclusion:
Grailed is a vibrant and dynamic marketplace that has revolutionized the way we explore and celebrate fashion. With its extensive range of unique and rare clothing items, coupled with a passionate community of sellers and buyers, Grai-led truly embodies the spirit of individuality and self-expression. So, whether you're a vintage aficionado, a trendsetter, or simply seeking that one extraordinary piece, venture into the realm of Grai-led and discover a world of sartorial wonders.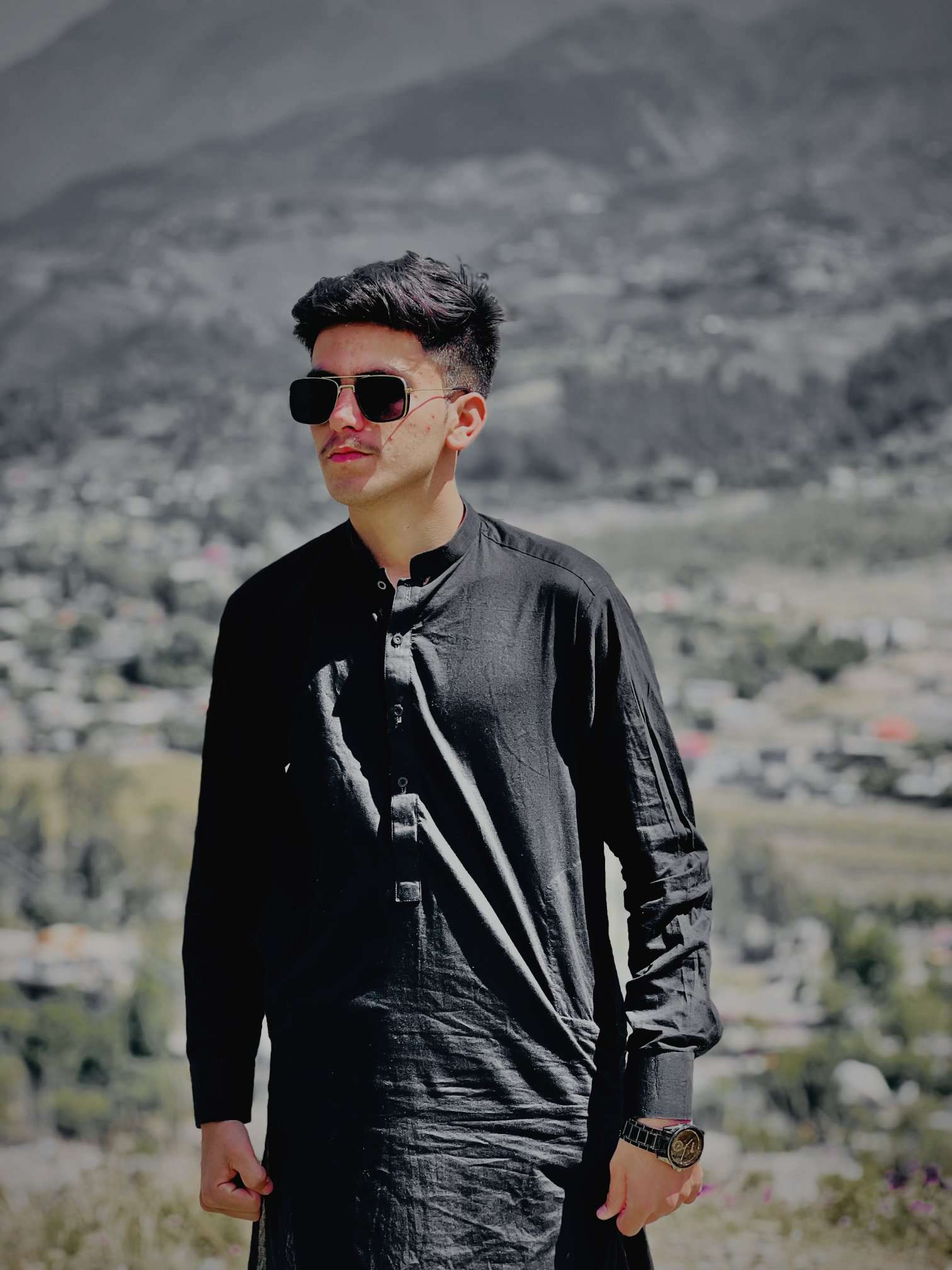 Rocklord is an experienced blogger with a wealth of knowledge and expertise in creating great content. With 5 years of experience in the industry, Rock lord has established himself as a thought leader and influencer in the blogging community. His insightful and engaging content has captivated readers and left them craving for more.
Contact : Rockseo333@gmail.com